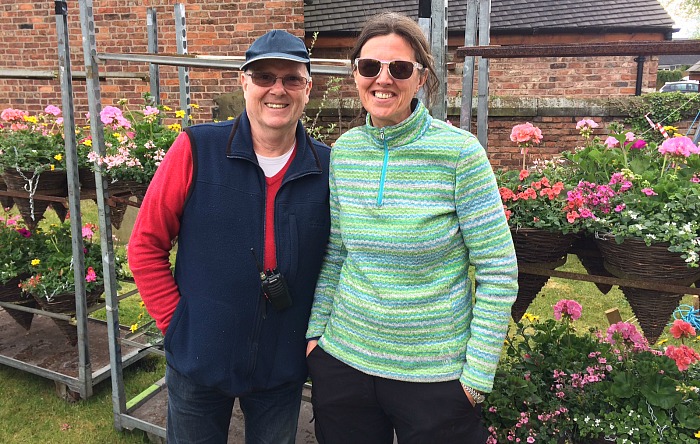 An annual plant sale at St Bartholomew's Church in Church Minshull near Nantwich has raised an amazing £7,200 for the church fund.
The sale took place over three days and more than 2,000 people visited – five times the number of village residents.
The sale is a key event in the church calendar and has more than 20,000 plants for sale in the church grounds.
Local artists also provide artwork for sale and refreshments are available to all visitors.
The money raised will be used towards alterations to the inside of the church.
John Headon, Church Warden, said: "So many local residents pull together to make the Plant Sale the phenomenal success that it is.
"Church Minshull may be small but the villagers have a big heart and the £7,200 raised is thanks to their hard work and enthusiasm.
"Particular thanks go to residents Tim and Jane Hough who worked tirelessly to ensure the event ran like clockwork.
"The money will be put towards making changes to the interior of the church, creating more space for church and community events."
More about St Bartholomew's Church, visit www.stbartschurchminshull.org.uk