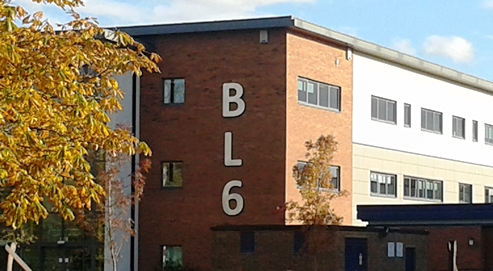 Brine Leas School in Nantwich has been rated as 'good' overall by Ofsted inspectors, with BL6 earning an 'outstanding' rating.
It was the first inspection for the Audlem Road school in nine years, and sees it drop down from an overall 'outstanding' grade.
But headteacher Andrew Cliffe believes there is plenty to celebrate, with 'personal welfare' rated outstanding.
It was the Sixth Form BL6's first inspection, which also scored the top grade.
Mr Cliffe (pictured) said: "I am very pleased with the outcome and there is much to celebrate.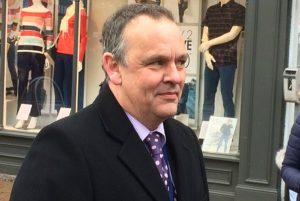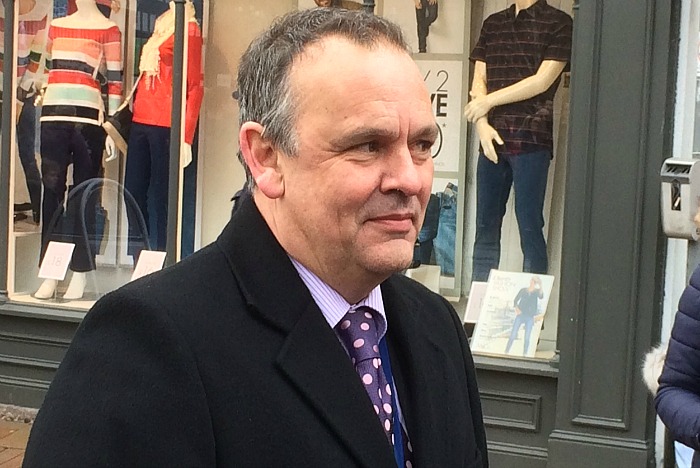 "It has been almost nine years since we were last inspected and we very nearly kept up with the much more demanding criteria for the highest grading.
"The inspectors raised three areas for improvement.
"Each of these had already been identified by the school, prior to inspection, and form part of our current School Improvement Plan."
The report praised the school's "inclusive ethos where differences are celebrated".
Other highlights include praise for governors, the strength of pupils' "spiritual, moral, social and cultural development", and the wide range of extra-curricular activities.
It said the house system "successfully develops pupils' self-confidence and loyalty".
And inspectors observed: "Pupils behave well. They are polite, articulate and take pride in their school."
However, the report also said: "Not all pupils, especially the most able, are sufficiently stretched in lessons because some teachers are not setting work that is challenging enough."
Other improvements it needs to make include reducing the difference between the progress of disadvantaged pupils and other pupils nationally, and continue to improve attendance rates of disadvantaged pupils and those with special educational needs and/or disabilities.
The full report is available to view on the Brine Leas School homepage here.