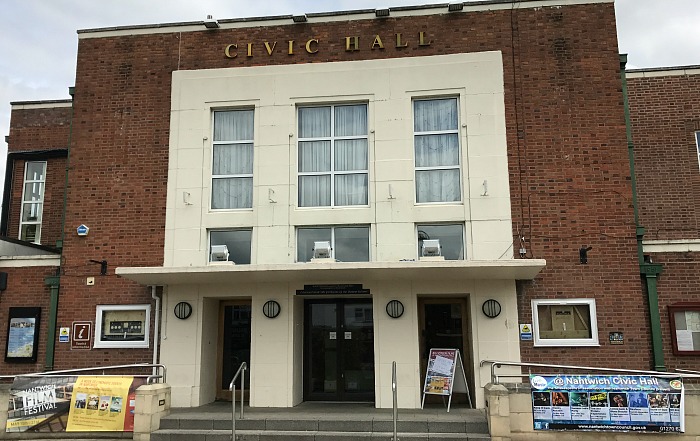 Independent Nantwich traders are joining forces again to host a shopping discount event.
Many of the town's designer boutiques and fashion stores in the town will be taking part in the sale staged at Nantwich Civic Hall on Saturday June 17.
It follows the success of previous discount events held in the last two years, and stores will be offering up to 80% off.
Nantwich enjoys a long reputation as a shopping paradise with its independent fashion retailers drawing in visitors from far and wide.
Retailers want to encourage people to shop locally and not automatically think online is the place to go for high-end fashion at great prices.
Jeanette Ellis, from Pickwicks on Pillory Street, said: "By bringing several retailers together and asking them to be really generous with their discounting, we hope to show and remind customers the more they support their local traders, the bigger ranges and better prices we can bring to them throughout the year.
"Everyone loves a bargain and we know with many items in our discount sale being sold at up to 80% off, shoppers really are in for a shopping treat!"
The designer clearance sale takes place at Nantwich Civic Hall on June 17 from 9.30am until 5pm.
Nantwich stores featuring at the sale include Pockets, Bert & Bella, Foundations, Jepson's & View Menswear, Pickwicks, Mandi Boo, Sleek Boutique, Chic Interiors and the return of Eden Lingerie and Purdies Shoes.