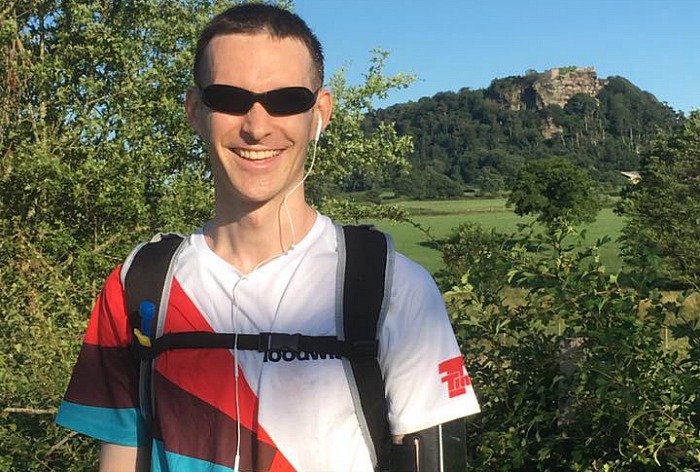 Family and friends stepped out for a Willaston dad to complete a five-marathon challenge and raise funds in memory of his dad.
Paul Dean, 36, organised the 130-mile adventure in a 24-hour period in aid of Bloodwise, formerly Leukaemia Research.
Paul kicked things off by running the first marathon, starting at 11pm on Friday night from Sainsburys in Chester.
He ran along the canal towpath between Chester and Nantwich, finishing at Sainsburys in Nantwich.
The second, third and fourth marathons were run by teams of 4, 2 and 3 runners respectively – running along the same route Nantwich to Chester and
back again.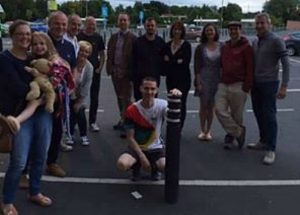 The second team was organised by Paul's brother Martin, and three of his friends from the North Bristol Running Group.
The third team was led by his sister-in-law Rosie Hutt and her partner Will Rodell.
And the fourth team consisted of Paul's cousin Rob Woods and two friends Rachel Cope and Steve Horrocks.
Paul then finished off by running the fifth and final marathon, finishing just before 11pm on the Saturday night.
"I wanted to raise some money for Bloodwise, (formally Leukaemia Research) as I lost my dad David and two friends Mark and Will to the illness," said Paul, an avid Nantwich Town fan.
And Paul has already smashed his £1,000 target, with more funds still pouring in.
To donate, visit his Justgiving Page here.