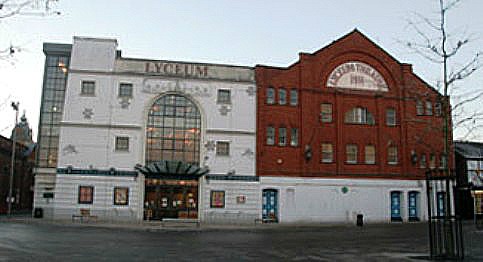 Full of intrigue, secrets and suspense 'Strictly Murder' is a traditional mystery gripping audiences at The Lyceum this week, writes Claire Faulkner.
Written by Brian Clemens and directed by Samuel Clemens, 'Strictly Murder' is definitely a play which keeps you guessing until the very end.
Without giving too much of the story away, the play is set in 1939 on the eve of war.
We follow Peter and Suzy, an English couple living happily in France.
But not everything is as it seems.
The play deals with human relationships, trust and love.
Cleverly written, full of twists and turns and brilliantly performed by the cast.
Gary Turner played a wonderful Peter, who kept the audience guessing and doubting themselves the entire time.
Lara Lemon played opposite as Suzy. Andrew Fettes gave a great performance as Josef.
Bryonie Pritchard played Miriam Miller and Brian Capron was simply brilliant as Ross.
If you like a good Agatha Christie style murder mystery, then this is the play for you.
I've seen a number of plays produced by Talking Scarlet, and I've never been disappointed.
'Strictly Murder' is on at The Lyceum until Wednesday July 5.
Visit www.crewelyceum.co.uk for more details of this and other productions.