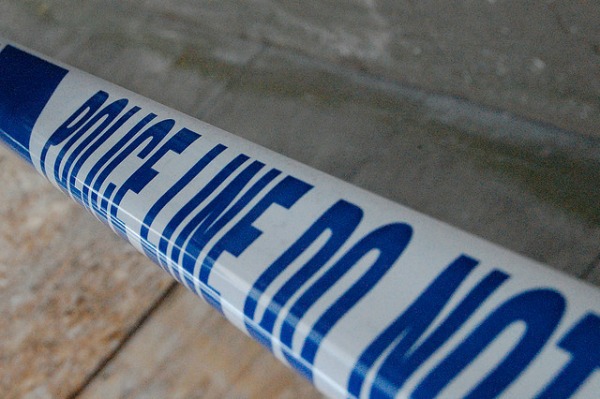 Police are hunting a burglar who targeted two properties in Stapeley while the occupiers slept.
The incidents, at homes on Flowerscroft and Stapeley Terrace, are being linked to the same suspect by detectives.
The first happened at around 2.30am yesterday (July 9) at a property on Flowerscroft.
A woman living at the address was woken and when she went down found the kitchen lights on and the window had been broken into.
The offender had stolen contents from the victim's purse and had rifled through draws and cupboards.
About 90 minutes later, a householder was woken at their property on Stapeley Terrace and went downstairs to find a suspect in their back garden.
The offender – described as 5ft 8in, average build, wearing dark clothes and carrying a holdall – fled the garden empty-handed in the direction of London Road towards the railway crossing.
Police, who carried out searches on the night to track the offender, are urging home owners to be vigilant.
Anyone with information can contact Cheshire Police on 101, quoting incident numbers 181 (Flowerscroft) and 195 (Stapeley Terrace)