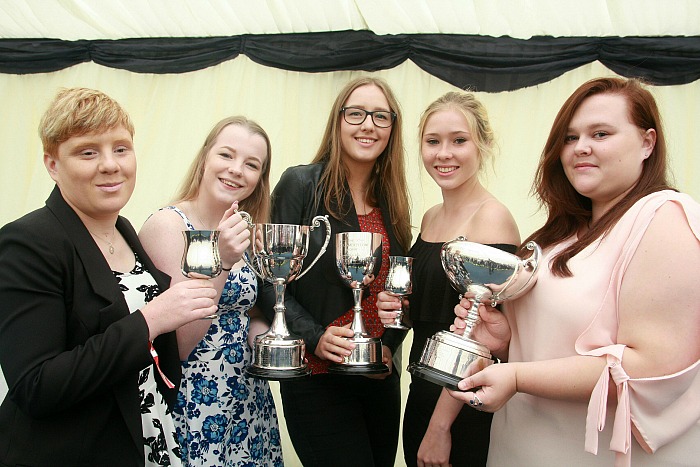 More than 1,200 students from Reaseheath College in Nantwich were celebrated at their annual awards ceremony.
The event, held over two days, marked the success of 1,251 Further Education students who achieved industry-recognised qualifications and skills.
The students are preparing for careers in industries such as agriculture, animal or equine management, agricultural engineering, motor vehicle technology, business and events management, environmental conservation, fish management, forestry, food manufacture, floristry, horticulture, construction, public services or in leisure industries such as sport and outdoor adventure.
Principal Meredydd David also hailed the year in which Reaseheath gained University Centre status in recognition of degrees delivered under an alliance with University of Chester.
Reaseheath has also completed £50 million of investment on campus and will spend a further £30m on facilities including an agri-technology and advanced engineering centre, a sports science academy and sports hall, an extension to the college's higher education centre and more halls of residence.
Mr David said the Government had introduced an Industrial Strategy which recognised specialist technical education to meet a skills shortage.
Land-based and engineering industries contribute more than £100 billion a year to the economy and employing 16% of the workforce.
The sector would require 500,000 new and replacement jobs by 2020.
Chris Moody, Chief Executive of Landex, David Hughes, Chief Executive of the Association of Colleges, and Antoinette Sandbach, MP for Eddisbury, were guest speakers at the ceremony.
Five outstanding students (pictured, above) received cross college awards:
Kerri-Anne Williams, an Animal Management student, was chosen as the student making the best contribution to college life.
Hannah Holwell, a Wildlife, Conservation and Ecology undergraduate, was selected for making the best all round contribution to the college.
Rachel Woodacre, a Horse Management student, was singled out for personal qualities.
Jess Whitfield, a Public Services student, was selected for contributing most to the Reaseheath's sporting activities.
Emmalise Mills, an Agriculture student, received special recognition for her contribution to student wellbeing.
Pictured below are many of the other award winners from the ceremonies, with captions above:
Local MP Antoinette Sandbach joins Level 3 Extended Diploma in Animal Management top students Jordan Chell, Kaitlyn Weir, Jake Nadin, Richard Tickner, Nial Robinson, Jess Sankey, Emily Davies and Charlotte Biddulph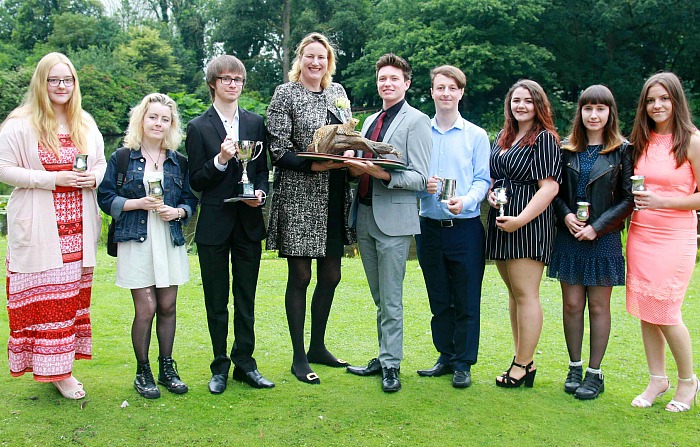 Top Level 3 Subsidiary Diploma in Agriculture students Lauren Bennet, Jack Adams and Natalie Herridge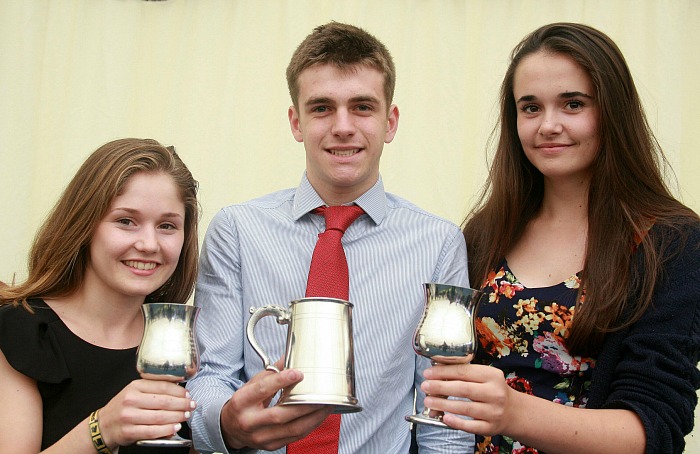 Veterinary Care Assistants award winners Anne-Marie Colclough and Malgorzata Ignaczak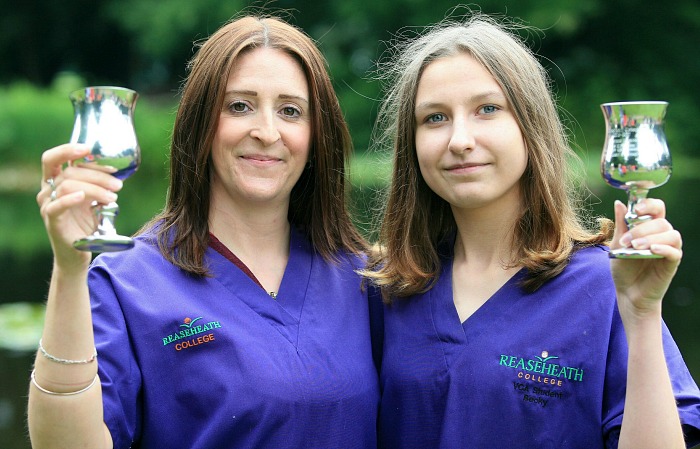 Top Horse Management students Eleanor Dickenson, Georgina Boyd and Phillippa Vaughan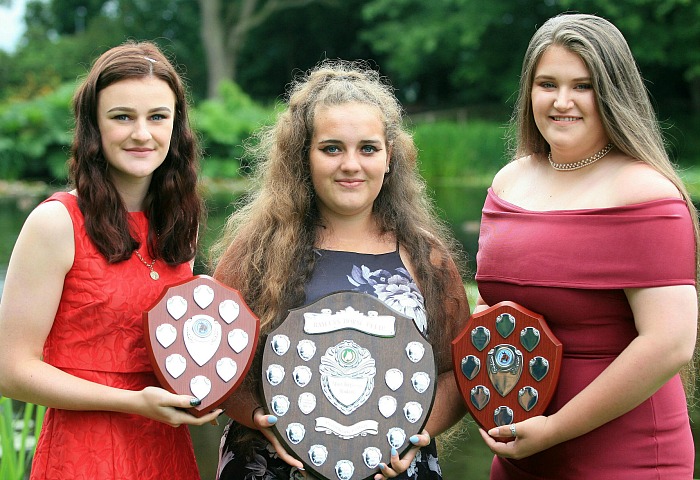 Award winning agricultural engineers Jonathan Bennigsen, Andrew Bailey and Chris Morris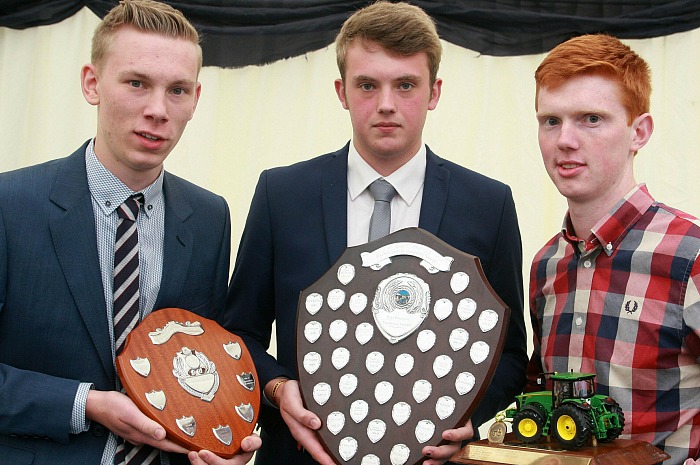 Top florists Ashleigh Goldstraw and Karen Cope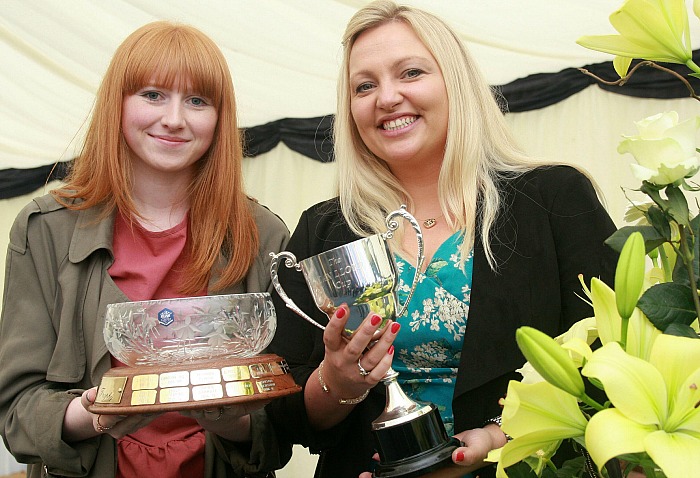 Wayne Grills, Chief Executive of the British Association of Landscape Industries, presents the award for the best student landscaper to Kelvin White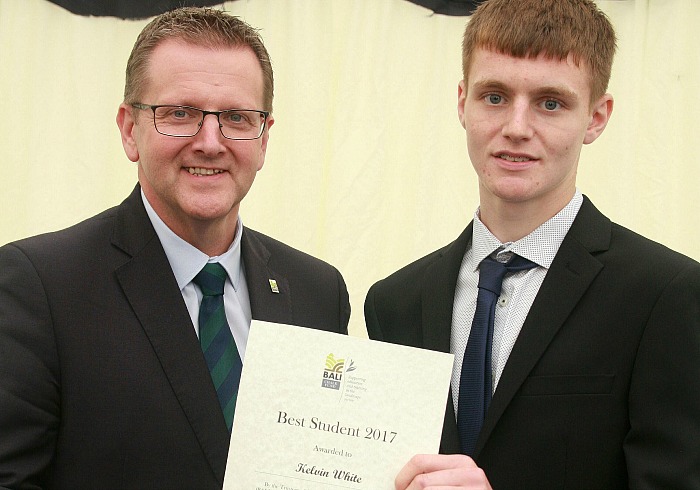 Level 1 Foundation award winners Courtney Brown, Sarah McKay, David Skinner, Demi Welford and Chloe Cashmore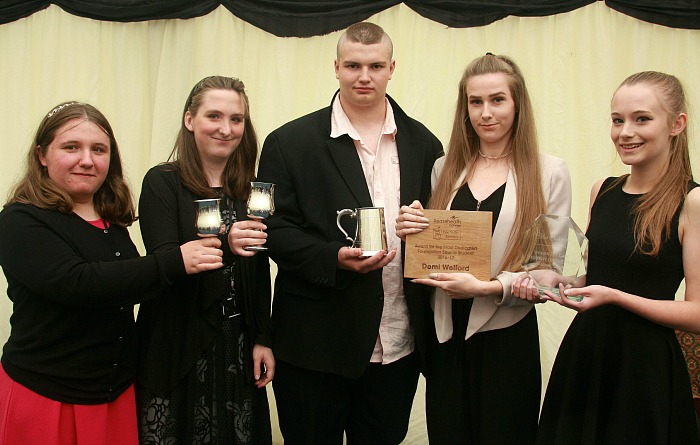 Top students in Reaseheath's motor vehicle department are joined by staff members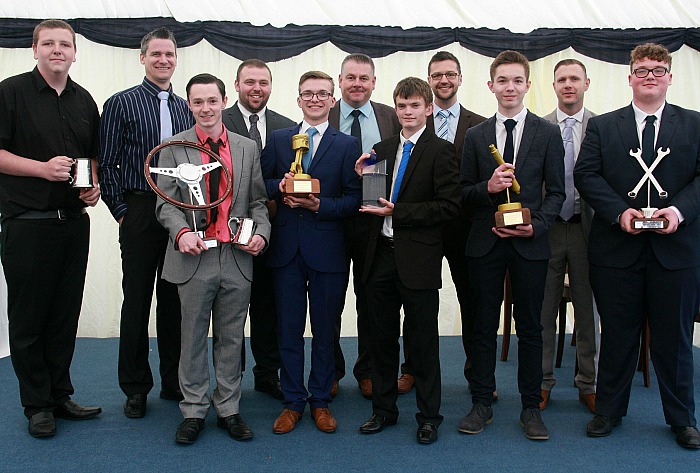 Best student for Business and Events Management Jennifer Burtwell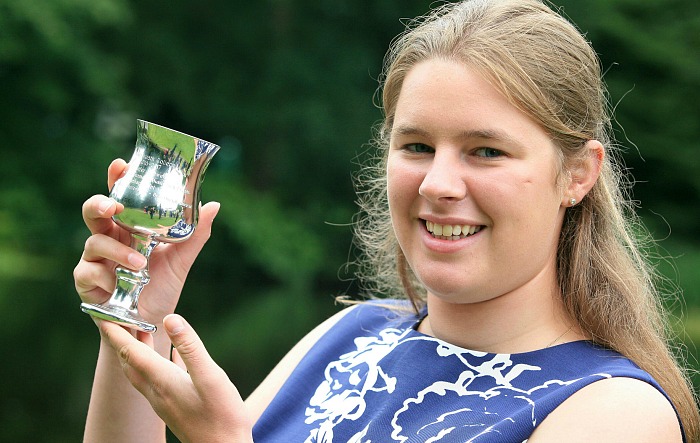 Countryside award winners Darren Adams, Annie Newport, Tom Eadon, Ricky Duckhouse, Reece Pearce, Fin Whitehead and Sam Bleaden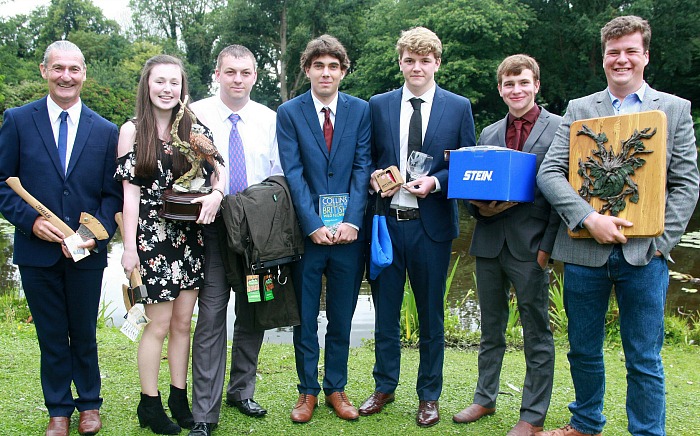 Muller Awards for Food Technology and Management students Millicent Blackburn and Mollie Stradling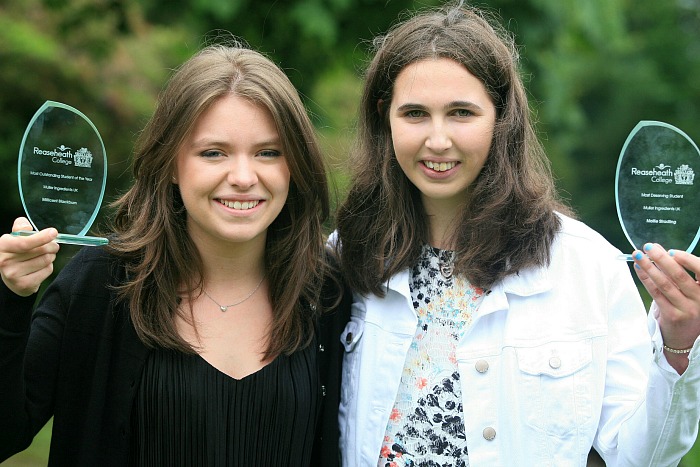 Public Services award winners Kirsty Safhill, Ben Nelson and Amy Hammond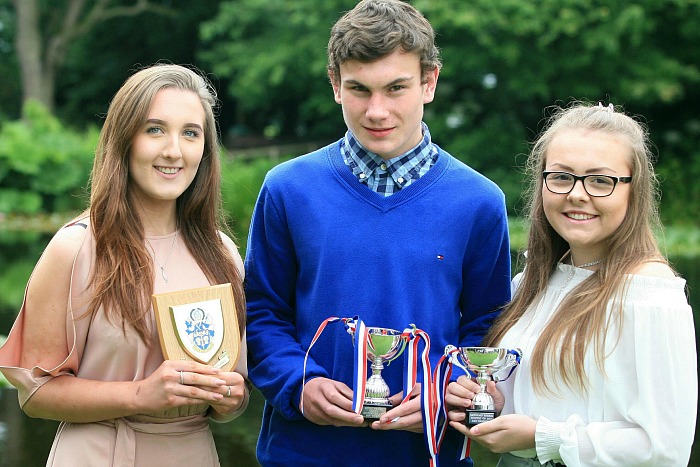 Sport Performance student of the year Molly Ramsden with course manager Rich Brooke