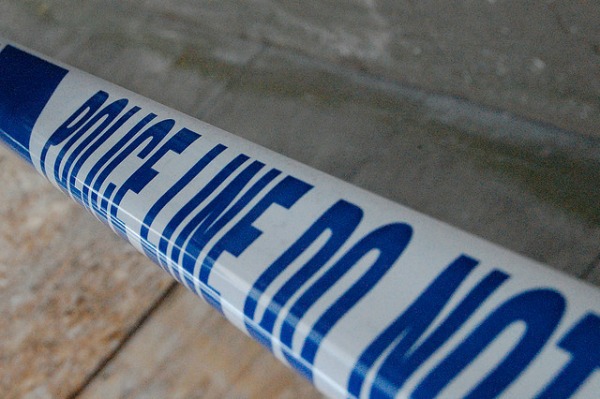 Police are warning residents in rural areas of Nantwich after 10 reported burglaries in the past month.
Offenders have targeted a number of areas, with repeat offences happening in Wrenbury and Burleydam.
Officers have warned that some outbuilding break-ins have happened after they were left unlocked.
But others have forced entry through doors or windows. Offences have occurred at different times of the day with no obvious pattern.
Sergeant Ian Bennett, of Nantwich Police, said rural residents need to be alert.
"During the month of July, there has been an increase in burglary offences in rural areas of Nantwich.
"The message to residents is the importance of securing property, both homes and outbuildings.
"And we need residents to report any suspicious persons or vehicles that they may come across in their communities.
"This can be done by calling 101 to report any such sightings of suspicious activity."
Anyone with information that can help, call Cheshire Police on 101.