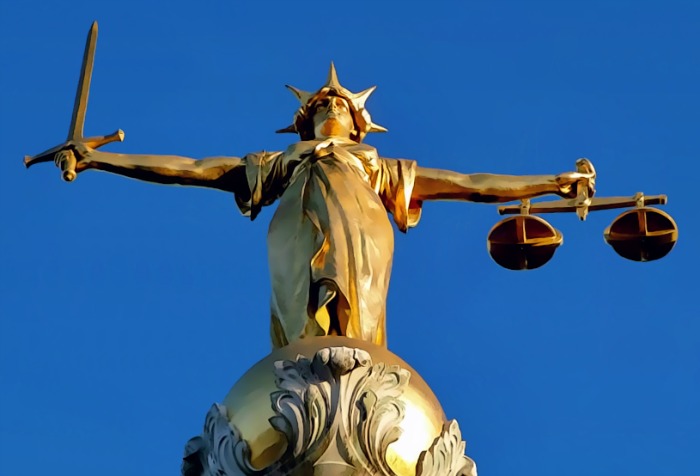 A 20-year-old man has been charged with five burglaries carried out in Nantwich and nearby villages in a 12-day period.
John Boy McDonagh from Charnock Place, Fegg Hayes, Stoke-on-Trent, was charged following an investigation by Crewe detectives.
McDonagh has been charged with one burglary in Nantwich, one in Wettenhall, two in Combermere, and one in Hankelow.
The offences took place between June 3 and 15, 2017.
He was due to appear at South and East Cheshire Magistrates in Crewe today (August 7).