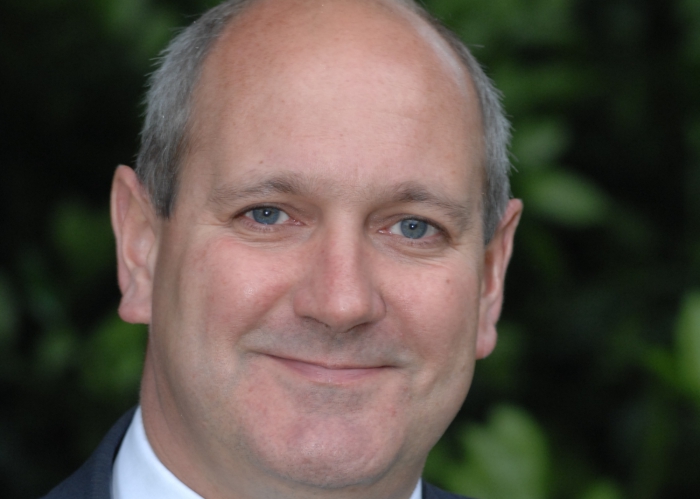 Accountants in Nantwich are taking to the road in a bid to help businesses cut costs and pay less tax.
Barringtons Chartered Accountants has teamed up with regional Chambers of Commerce to stage free roadshows.
They aim to offer information on tax-saving strategies and how to prepare for HMRC's new digital reporting system 'Making Tax Digital' (MTD).
Two breakfast events, from 8am-10am, are planned in Cheshire and Shropshire in October and November.
Barringtons Business Development Director Andy Bridge (pictured) will guide delegates through '10 Tax Saving Strategies' while Cloud Accounting Manager Rachel Brian will offer information on digital record-keeping.
Mr Bridge's experience covers various industry sectors, from owner-managed businesses including sole traders through to large groups with overseas subsidiaries.
He said: "Hidden in the tax we pay is money we don't have to part with.
"These free events will allow us to share our expertise with the local business community while offering a networking opportunity over breakfast."
Rachel added: "Although at a slower pace than first anticipated, HMRC has confirmed that MTD will become a reality and millions of businesses will soon need to use a new digital system for keeping tax records.
"These events will offer an opportunity to get ahead of HMRC plans."
On October 19, Barringtons will team up with the South Cheshire Chamber of Commerce to stage a second event at Wychwood Park Hotel, Weston.
A third will take place at the Shropshire Chamber of Commerce offices in Telford on November 14.
For more information visit www.barringtons.co.uk/events
(Pic: Barringtons Business Development Director Andy Bridge will offer tax-saving strategies at a series of events)