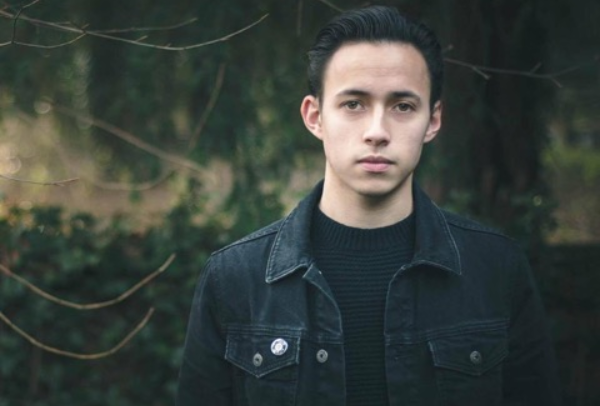 Crewe based singer-songwriter Oli Ng is set to open Nantwich's iconic Words & Music Festival, by supporting indie rock trio, Little Comets.
The week-long festival hosts live and original music and poetry, welcoming the likes of The Magic Numbers, Echo and the Bunneymen's Ian McCulloch and Dr John Cooper Clarke over its ten-year history.
Former South Cheshire College student Oli has been announced as support for the popular indie band who have recently broke into the top 40 charts with their third album "Hope is Just a State of Mind".
Oli's recent success in winning Best EP for 'Into The Dark' at Music Awards of Staffordshire & Cheshire 2017, was followed with a summer tour of Europe.
He said: "I can't wait to return to the Words and Music Festival this year.
"Last year was my first time at the Festival, and it's a privilege to be asked to play one of the main shows this year and to be supporting a band like Little Comets. I can't wait!"
The Words & Music Festival runs October 9-15 across a number of Nantwich venues, ranging from the Civic Hall and Crown Ballroom to sandwich shop Bloom and barbers Gentleman Jacks.
This year, headlining acts range from alternative rock band THERAPY? to British rock quartet Tom Robinson and Band and iconic English poet Roger McGough.
The festival will also host a series of free fringe events across the week.
Tickets are on sale via our website at www.wordsandmusicfestival.com or in person via The Grapevine, The Crown Hotel and Ballroom and Bloom in Nantwich.