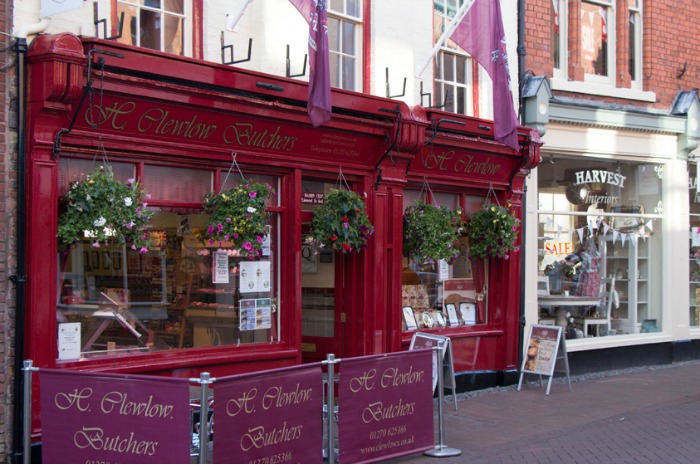 A Nantwich butcher is sizzling with success after its hickory and chipotle sausage landed a national honour.
The tasty banger made by H Clewlow Butchers has been given a national award to celebrate UK Sausage Week.
The sausage won in the Best Independent Butcher North West: Innovative category.
And the Pepper Street retailer received its trophy from antiques expert, TV presenter and UK sausage ambassador Eric Knowles at a special celebratory lunch at Plaisterers Hall in London to launch UK Sausage Week 2017.
A total of 27 best banger accolades were handed out to winners of the UK Sausage Awards 2017.
UK Sausage Week (October 30 – November 5) is an annual week-long celebration, showcasing the best of British bangers.
Charles Clewlow, of H Clewlow Butchers, said: "Our Hickory Chipotle Sausage is a newly introduced sausage launched in July 2017.
"It's proved very popular with our customers during the BBQ season and remains an excellent seller.
"It's made with our high welfare pork sourced from Reaseheath College and the Smokey Sweet Spiced flavours have proved very popular with our younger adult customers.
"We are delighted with this accolade of North West Winner in the Innovative category of this year's UK Sausage Week Promotion."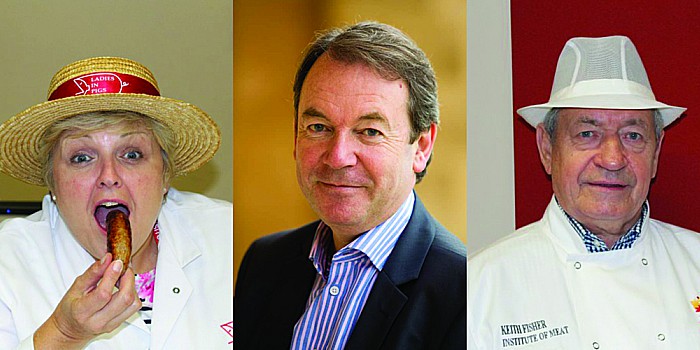 Eric Knowles said: "People often say to me, 'I don't know much about art but I know what I like!'
"The same could be said about me and sausages.
"I wouldn't claim to be a sausage expert but I certainly know a good one when I'm eating it."
The search to find the best UK sausages set off with sizzling success when more than 400 different bangers arrived at The Regional Food Academy at Harper Adams University for two days of judging in the run up to UK Sausage Week.
(Pic above: Judges Sue Woodall, TV presenter Eric Knowles, and head judge, UK Sausageologist Keith Fisher)