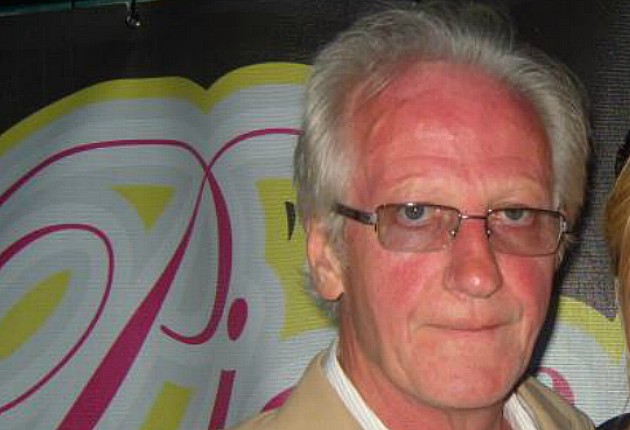 The founder of the Nantwich Jazz Festival Phillip Martin has died suddenly.
Mr Martin, who was landlord of the Crown Hotel in Nantwich, created the Jazz, Blues and Music Festival in 1996.
Since then, the annual festival staged over the Easter Bank Holiday, has grown into a massive event which pulls in tens of thousands of people.
Some of the well-known acts he attracted to the festival include Tony Christie, The Wonder Stuff, Sad Cafe, The Blockheads, Bob Geldof, The Animals and many more.
He has also been at the helm of the iconic Crown Hotel on High Street near the town square for many years, overseeing a number of major developments.
Mr Martin, who was 65, was Nantwich's longest serving licensee after taking on The Crown more than 35 years ago when the business was struggling.
With the help of his wife Susan and daughter Abbigail Kendrick-Martin, the former chef has returned it to a thriving venue.
Tributes have been paid today.
His daughter said today: "We're broken, he was just our rock – and a rock of the town. He was taken from us suddenly.
"He was instrumental in so many things, like bringing Girls Aloud to the Party in the Park, and staging the Acoustic Festival of Britain.
"And of course the Jazz Festival, which he started 21 years ago. He has already planned 90% of the next festival and this will go on."
David Thomas, facilities manager at Nantwich Civic Hall, said: "We are saddened to hear about the loss of Phil.
"Phil had been staging the Jazz Festival and music events at The Civic Hall and around town for over 20 years, bringing with them an influx of new visitors to the area.
"His dedication to the festival has seen it grow massively over the years and he should be remembered for contributing towards raising the profile of the town and its events.
"Nantwich has lost one of its characters and he will be sadly missed."
Steve Abbott, director of The Cat FM, added:"This was a man who's name is synonymous with Nantwich and the outlook and attitude the town has toward festivals and entertainment.
"Philip Martin will always be remembered for supporting the music, the band's and most recently local radio.
"Those of us who have been involved with Mr Martin will know how passionate about the festival he was. It's not going to be quite the same ever again, but hopefully just as brilliant. Condolences to family and friends."
Liz Southall, who runs Redshift Radio, said: "On behalf of the team at RedShift, we would like to pass on our sincere condolences to Susan, Abbie and the rest of Philip's family."
Shaun Cafferty, of Martin&Co and chairman of South Cheshire Chamber, said: "It's a bit of a shock and sad news."