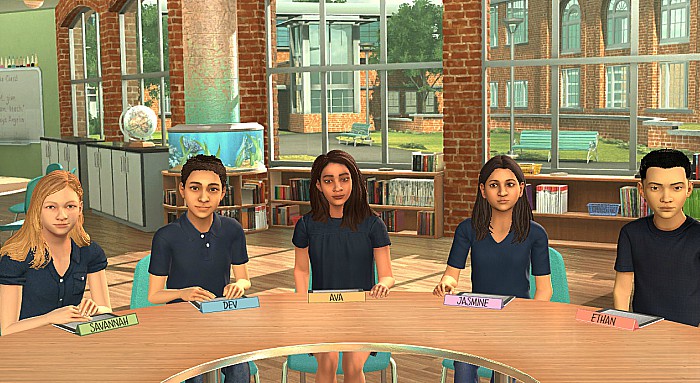 Nantwich education specialist company Connect has been shortlisted for 2018's Bett Awards with C-Live.
The product is the first virtual reality training platform in the UK.
The Bett Awards, now in their 20th year, are one of the education industry's most esteemed accolades, and celebrate innovation and creativity in educational technology.
C-Live, a finalist in the Higher or Further Education Digital Services category, is currently being used by Bath Spa University for their initial teacher training.
It uses innovative technology to allow participants to interact in real time with a virtual class.
Susan Day, Connect's founder and a former teacher, said: "We are delighted C-Live has been shortlisted for a Bett Award.
"It is a completely unique training tool which, unlike traditional training, gives teachers the chance to build their confidence by practising scenarios they will encounter in their professional lives in a safe but realistic environment."
The finalists will be judged by a panel of educational experts, with the winners being announced in January 2018 at the annual Bett Awards ceremony.
To find out more about C-Live, visit www.iwanttoconnect.co.uk, call on 01270 449165 or email [email protected]