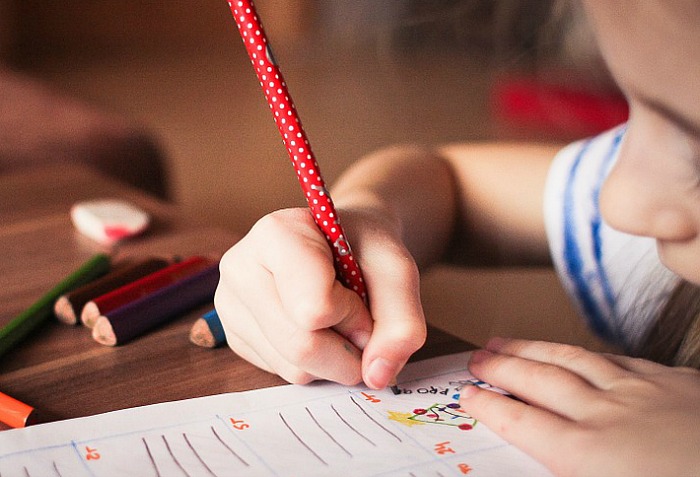 The Government's latest league tables for Nantwich primary schools have been published, rating schools on the improvement shown by pupils in reading, writing and maths.
The tables show the percentage of pupils achieving the expected standard by the end of Key Stage 2 (year 6), compared to where pupils were at the end of Key Stage 1 (year 2).
They also illustrate where schools are in terms of Reading, Writing and Maths compared to other similar schools in the UK.
And tables indicate what percentage of pupils are achieving a higher standard by reaching a scaled score of 110 or more in their reading and maths tests.
This standard was set for the first time in 2016 to provide information about pupils across England achieving in the top 5%.
In Nantwich, Acton C of E Primary came out on top of those whose pupils are meeting expected standard, with 88%.
This was the third highest score in Cheshire East, which has 150 schools in its Local Education Authority area.
Weaver Primary achieved 87% and Calveley 82%.
Calveley also achieved the third highest figure in the region for those pupils who achieved the higher standard, with 27%.
Pear Tree Primary in Stapeley saw 19% achieving the higher standard, placing them eighth in Cheshire East.
In reading, Bickerton achieved the fourth best average reading score, and Calveley the fifth best.
And in maths, Sound and District was second with its average score in maths, with Acton in third.
Nantwich Primary Academy and Bridgemere C of E are in the bottom 10 schools for pupils meeting expected standards.
See our interactive map, below, which details the key league table results for primary schools in Nantwich and surrounding villages including Shavington, Willaston, Wrenbury, Sound, Bunbury, Calveley, Worleston and Stapeley.
You can also visit the 'compare your school' section on the Department for Education website, here.