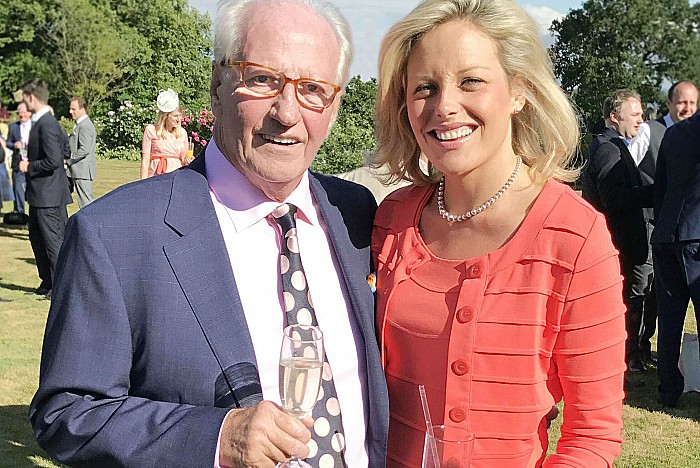 Nantwich Jazz, Blues and Music Festival organisers are pressing ahead with plans for next year's event and hope to make it the 'biggest and best yet' in memory of its founder Phillip Martin.
Mr Martin, who was proprietor of The Crown Hotel, established the festival in 1996 and was well ahead with plans for Easter's music programme when he died of a heart attack aged 65 in November.
His daughter Abbigail Ellwood, 31, will take on the role as festival director supported by her husband Alex and mother Susan Kendrick-Martin.
She said: "Dad's death is very raw and we are still terribly upset.
"However, after discussions with my family we will be going ahead next year.
"He was planning and arranging the event right up to his death.
"He loved the festival and going ahead with it is exactly what he would have wanted."
It was on a sailing trip to Ireland back in the early 1990s that Mr Martin, an avid jazz and blues fan, struck on the idea of turning Nantwich into a festival town.
A festival was taking place there and in a bid to encourage footfall in Nantwich, and support the hotel business, he contacted some performers to spread the word.
Now the event draws big names and attracts more than 40,000 music-lovers every Easter Bank Holiday weekend.
It takes place March 29-April 2 next year and headliners already booked include Squeeze frontman Glenn Tilbrook (pictured, below), indie-folk singer Thea Gilmore and 70s hit-makers Dr Feelgood.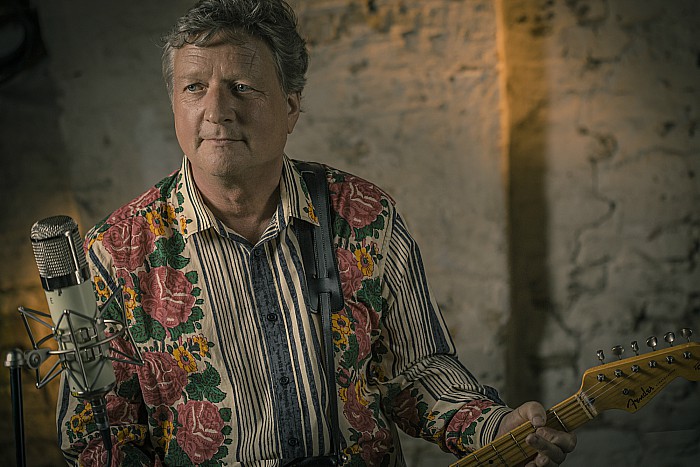 Abbigail added: "Dad was a music man through and through, he tried so hard to pass on his passion.
"The messages of condolences have been overwhelming and we are determined the legacy of the Nantwich Jazz Festival has to go on.
"I promise that I will do that in his name."
Over the years he brought the likes of Katherine Jenkins, McFly and Girls Aloud to Nantwich for the Pop in the Park event at Dorfold Park.
Music promoter and fellow festival organiser Steve Barnes said: "Phillip left the Festival in a very strong position with a tried and proven formula for involving the whole town in such a remarkable weekend.
"We will all miss him terribly but I'm certain his legacy will live on and go from strength to strength.
"Nantwich now has a place on the global festival scene and we are being approached throughout the year by bands from the UK and from across the world.
"This year we will have two bands from The USA and some European visitors. Tickets are already selling fast."
Programmes detailing all the performances around Nantwich venues will be available at local outlets in January.
Tickets are available now. For more information visit www.nantwichjazz.com