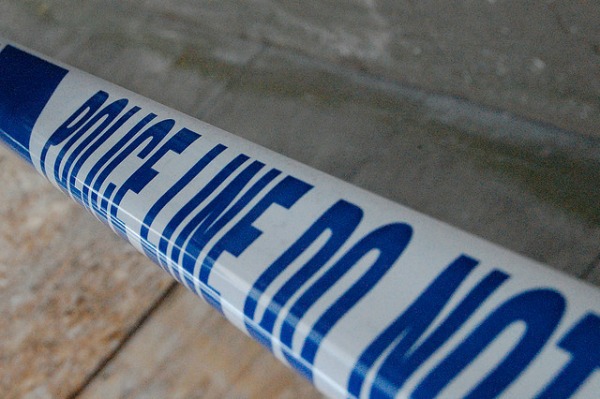 Nantwich Police have issued a warning after burglars targeted two properties in the area.
The incidents happened in the Wellington Road area and at a property in the village Hankelow, between Nantwich and Audlem.
The first incident was reported at a property on Audlem Road, Hankelow, where a break-in happened sometime between 8am and 5pm on December 13.
On the same day, burglars also forced entry into a house on Dutton Way, in Nantwich, again between 8am and 4pm.
On both occasions, the suspects forced entry after breaking windows.
A Cheshire Police spokesperson said: "Please keep properties secure.
"Look out for your neighbours.
"See anything suspicious call 101. Additional officers have been deployed in rural areas."