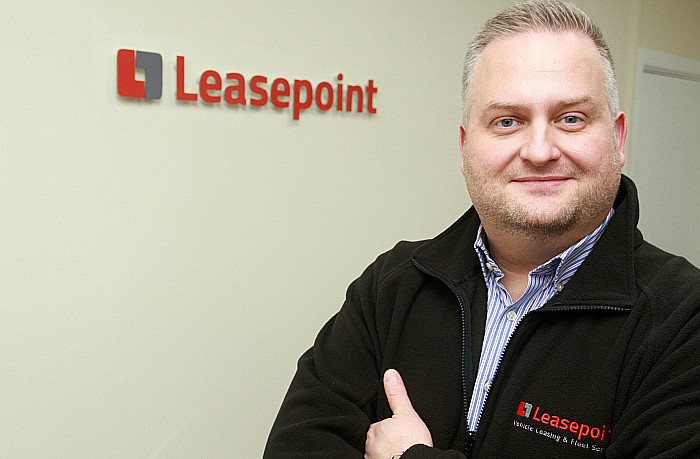 A car and van lease firm owned by Nantwich man Roger Whittaker is set to create new jobs as part of expansion plans.
Most of Leasepoint's customers are from outside the area, despite being based in Crewe.
Now Roger is keen to address next year.
The company, which specialises in providing businesses and individuals with contract hire and vehicle leasing, is looking to add two new staff to its seven-strong team.
Leasepoint, based at Macon Court in Herald Drive, has contracts with West Bromwich Albion FC, motorcycle giant Kawasaki and tyre manufacturer Yokohama.
Roger, 39, who lives in Audlem, said: "We've got customers dotted all around the UK, but our plan for 2018 is to build relationships with local businesses.
"We have very few customers locally.
"We are proud to be Crewe-based, we would love to support local businesses with car and van leasing, and we'll be looking to recruit extra people next year to help with that.
"When we built the customer base up we did it through telemarketing and referrals.
"We have grown because of the great relationships we have with our customers, and we think dealing locally can mean better service.
"We're very much service-orientated.
"Our mission is to help our customers run the right vehicles to suit their needs at the lowest possible cost, in a market that is seeing lots of change with the expansion of the electric and Hybrid engine choice."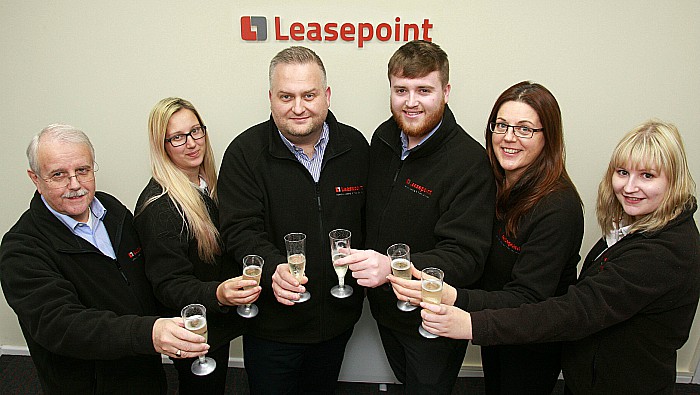 Leasepoint has grown year on year and has doubled its business since 2015, which led to the company's move from a site in Nantwich to a bigger base in Crewe.
Roger said: "We were renting in Nantwich and outgrew the office.
"Rent for a bigger premises would have been high so having had a good year, we decided to take the route of purchasing our own building.
"We bought the office in Crewe in June 2016, had it fitted out and it's been a great move for us.
"We've grown further since coming to Crewe, and we are excited for what 2018 brings.
"We've taken more people on and not only invested in the building but also in IT to help our scalability. We are ready to keep on growing."
Roger has a wealth of experience in vehicle leasing, and decided to set up his own company in 2009 because he did not feel the industry paid enough attention to customer service and satisfaction.
"We have been lucky enough to grow every year, despite some challenging economic times.
"We now have more than 1,200 vehicles out to customers, and by 2020 we are looking to reach 2000."
Leasepoint supports charities and chooses a different cause each year to donate to.
The Anthony Nolan Trust that helps saves the life of people with blood cancer and other disorders is 2017's beneficiary.