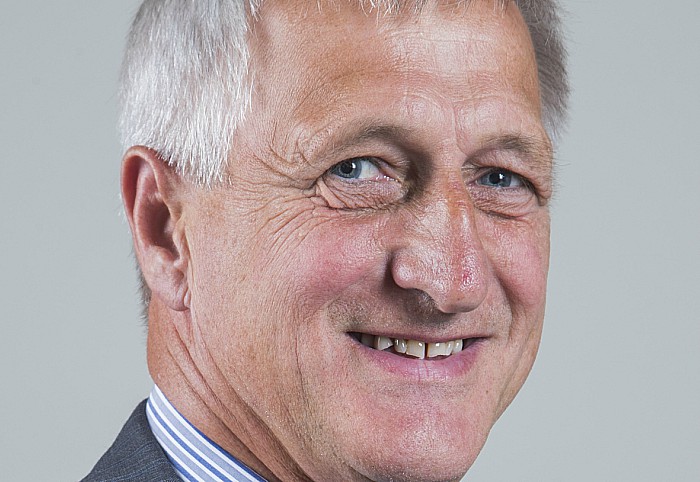 A Cheshire College – South & West boss, a Nantwich GP, and a former Crewe & Nantwich MP are among those on the New Year's Honours list 2018.
Mike Finney, director of Advice, Admissions and Marketing at college, has been appointed MBE for services to the education sector.
Edward Timpson, former Conservative MP for Crewe and Nantwich, has been awarded the CBE for public and parliamentary services.
Dr Sanjiv Kumar Shridhar, a GP in Nantwich, is appointed MBE for services to primary care.
And Jacqueline Rhys Davies, also, of Nantwich, has been awarded British Empire Medal for services to young people in Cheshire.
Mr Finney (pictured), 62, has worked at South Cheshire College since 1983, started off in the education sector as a lecturer in the catering department.
He identified solutions to break down barriers to learning, providing opportunities to raise the aspirations of young people.
He has been an active member of many local causes including Middlewich High School Governor, and a member of Crewe Pledge Management Group and Crewe Smarter Travel Business Partnership.
He said: "I received the official letter in the post and I had no idea I was proposed let alone I would be appointed a MBE!
"I was thrilled and honoured and I still can't quite believe it's happened.
"I try to contribute to any initiatives or agencies that will help the future prospects of young people and the wider community, as I think it is very important that everyone gets a fair shot at reaching their full potential.
"I can honestly say, I have enjoyed my career to date – it has been very kind to me.
"The college has been a great place to work and I have met and worked with some amazing and inspirational people.
"I have always worked hard and done my best and it feels great to be recognised for this."
He is due to retire in July 2018 and is looking forward to spending time with his family and on his interests of gardening and caravanning.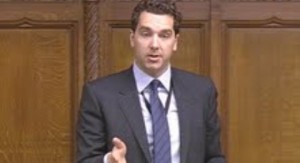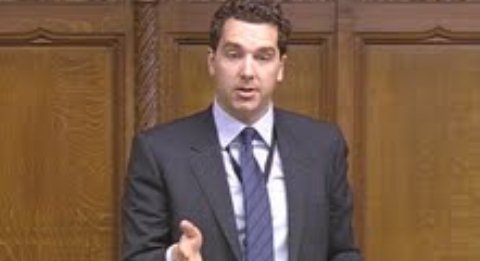 Mr Timpson, 44, was Conservative MP for Crewe and Nantwich between 2008 and 2017.
He served as minister for vulnerable children and families and was previously Theresa May's parliamentary private secretary (PPS) when she was Home Secretary.
The father-of-four said he was "delighted and humbled" at receiving the CBE award.
Also in South Cheshire, a couple who fostered more than 20 children and adopted twins, have both been appointed an MBE.
Ann and Arthur Frost, both 72, from Alsager, have been given the honour for services to children and families.