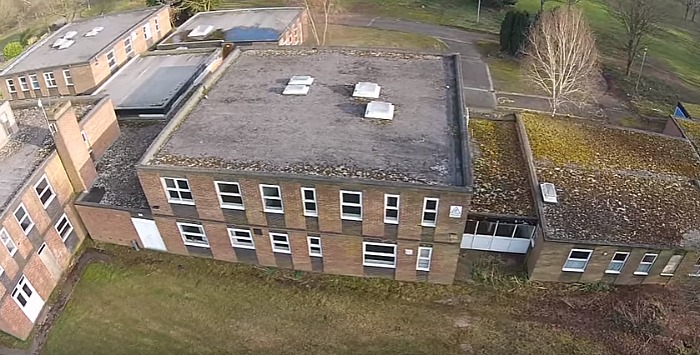 The sale of the former Cheshire East Council children's home Redsands in Willaston, Nantwich, has been completed.
Engine of the North, Cheshire East Council's wholly owned strategic property company, confirmed today it has completed the sale to Richmond Care Villages.
The redundant Redsands centre, off Crewe Road, is to become a specialised 71-bedroom centre of excellence in dementia care, having received planning approval last November.
The sale will allow the project to move forward.
Cllr Jamie Macrae, Chairman of Engine of the North, said: "Engine of the North is a team of property professionals, whose focus is to deliver on Cheshire East Council's objectives.
"We're pleased to have completed the sale of the site, which will allow the project to be brought forward."
The capital receipts generated by Engine of the North, on behalf of Cheshire East Council, are used to support the council's capital programme.
The existing buildings will be demolished and replaced with a new care home facility, including car parking, a secure garden area and additional landscaped areas.
The new facility will create 80 jobs and operate as a satellite campus to Richmond's existing care village in Nantwich.
Under the plans, Cheshire East will keep ownership of the land to the east of the former centre, which includes a pond and football pitch.
The public footpath, which runs along the eastern boundary of the site, will be retained.