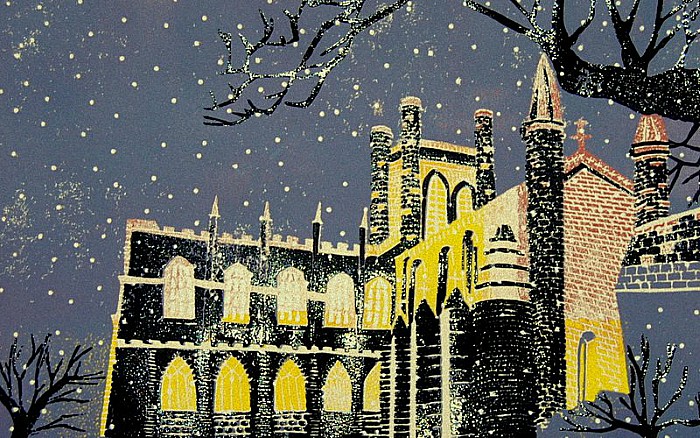 The "Aspects of Cheshire" exhibition by members of Cheshire Artists Network (CAN) has opened at Nantwich Museum.
The exhibition, which will run until April 14, depicts aspects of the county including impressions of the landscape, interesting places and things seen on a regular basis.
CAN is comprised of more than 40 professional visual artists working in different materials and disciplines.
They aim to develop their practice and make high quality work.
CAN has been in existence for more than 20 years and aims to exhibit three times a year in Cheshire and beyond.
It sometimes shares space with artists from different counties and countries.
Efforts are made to engage with the community, providing individuals and groups the opportunity to access, view and enjoy members' work.
Recent Arts Council England grants have enabled the group to take its work into communities within Cheshire and further afield.
The artwork in the exhibition is available for sale.
Entry to the museum and exhibition is free.
The museum will be closed February 6-9.
Contact Nantwich Museum on [email protected], 01270 627104, visit www.nantwichmuseum.org.uk, https://www.facebook.com/nantwich.museumoffical/ or https://twitter.com/NantwichMuseum