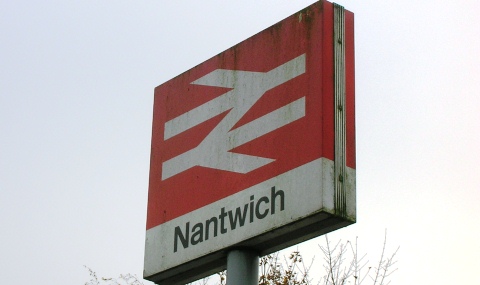 A person has been hit by a train in Nantwich, sparking long delays on the Shrewsbury to Crewe line.
Arriva Train Wales now say the line has re-opened two hours after the incident.
Police were called to Nantwich station just before 7pm, but it's not clear what happened and who is involved at this stage.
An Arriva Trains Wales (ATW) spokesman said train services running through all the stations between Shrewsbury and Crewe may be delayed by up to 30 minutes.
Earlier, rail services between Wales and Manchester had to be diverted after the incident at around 6.30pm today (February 14).
Longer distance journeys were diverted between Shrewsbury and Crewe via Wrexham and Chester.
Local stations were served by road transport during the delays.
For more information on train delays and claiming compensation, visit www.arrivatrainswales.co.uk/contactus