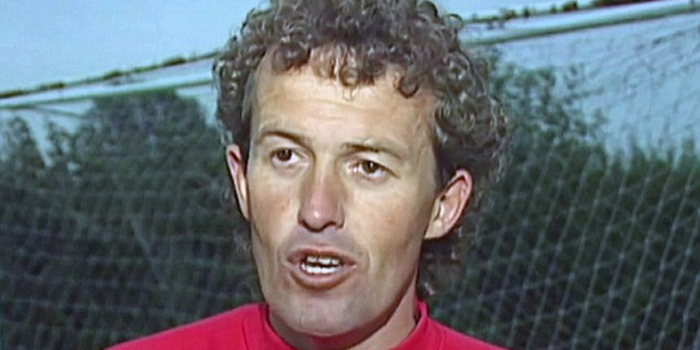 Ex-Crewe Alexandra youth coach Barry Bennell has been found guilty of a further seven charges of sex offences against boys.
The 64-year-old, who also worked for a short time at Stoke City, was convicted of more charges at Liverpool Crown Court today (February 15).
The final guilty verdicts were returned by a 10-1 majority.
He was convicted of 36 charges on Tuesday (February 13) after four days of deliberations by the jury.
He had denied 48 counts of sexual assault on boys aged eight to 15 between 1979 and 1991.
An additional 86 people are reported to have come forward also claiming they were abused.
Detective Inspector Sarah Oliver, who led the investigation for Cheshire Police, said: "He utilised and preyed upon his power as their football coach.
"He was their gateway to that professional career that they all desperately wanted.
"If he would make an approach to them that was rebutted then they might find themselves excluded from the team, not taking part in a tournament and the like.
"There was definitely a sense of punishment if you didn't do as he wanted you to do."
The judge directed the jury to enter not guilty verdicts on three charges.
He had previously received three jail sentences for similar offences in the UK and US.
Prosecutor Jackie Lamb said: "A great deal of trust was placed in him by parents who sent their children off for football coaching.
"He was able to manipulate the situation such that he would have the children staying at his address at weekends, school holidays, he would take them to soccer camps and what have you.
"He had unfettered access to them without the presence of their parents but they trusted him and he took advantage of that."
Bennell worked as a youth football coach in Cheshire, Derbyshire and Manchester in the late 1970s, 80s and early 90s.
Bennell was remanded in custody and will be sentenced on Monday.