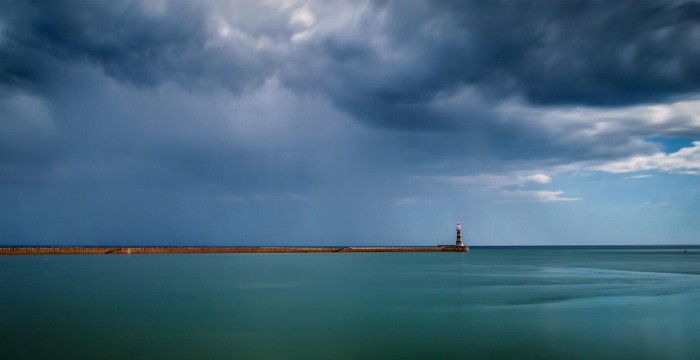 A Nantwich photographer has been shortlisted in the Outdoor Photographer of the Year.
It crowns an excellent year for Paul Compton, who runs Nantwich Events Photography with his wife Denise.
Paul has also been published in this year's Landscape Photographer of the Year book and The Photographers Guide to Snowdonia and North Wales, published by Long Valley Books.
He has now started uploading Photography Vlogs on YouTube to share his passion for photography with others.
Paul has been interested in photograph since he was a young boy.
He moved to Crewe in 1995 and found his love of motorbikes took him all over the UK, particularly Wales and the Highlands of Scotland.
He began to take his photography more seriously and joined the Crewe Photographic Society and started competing with his photographs.
After meeting Denise in 2012, he moved to Nantwich and joined the Nantwich Camera Club.
He has gained his CPAGB accreditation through the Photographic Alliance of Great Britain.
Denise said: "A lot of people may recognise him as the Team leader for the Nantwich Events Photography Group, which received a Mayor's award for Outstanding Organisation in 2016.
"He is currently developing his skills in vlogging and is enjoying getting out and discovering new locations for an image!"
The first image (above) was published in Landscape Photographer of the Year, features a stunning shot of Roker Lighthouse in Northumberland.
And the one, below, featuring Llanberis Falls in Snowdonia was published in the Photographers Guide to Snowdonia and North Wales.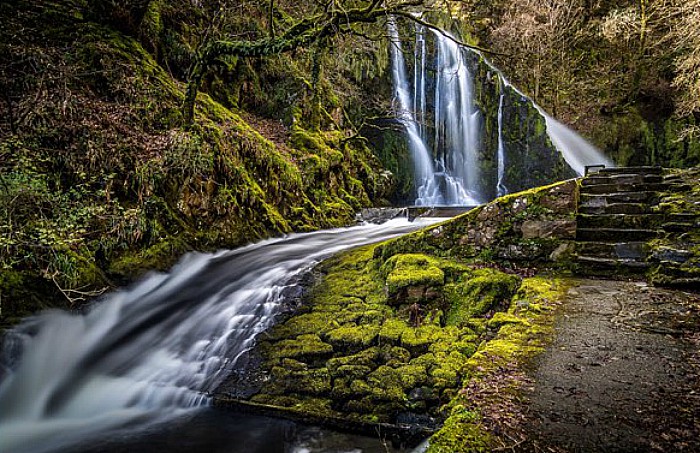 You can view Paul's Photography Vlogs on YouTube