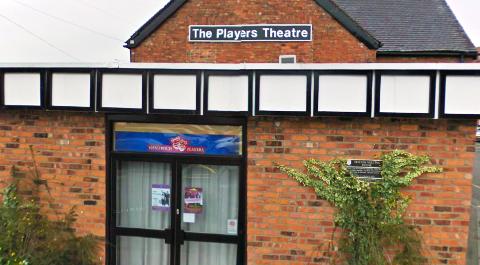 Directed by Kirsty Thew and Tom Morley, Nantwich Players Youth Theatre presents George Orwell's Animal Farm this week, writes Claire Faulkner.
Full of corruption, power struggles and political themes, it tells the bleak and sometimes brutal story of how a group of neglected farm animals unite in revolution against man.
It's an interesting choice for a youth production, the play is known to be challenging and can be difficult to stage.
It's one of the best youth productions I've ever seen at The Players.
The performances by all the lead actors were outstanding, and the entire company worked incredibly well together.
There were moving performances throughout the play, starting with the speech by Old Major, played by Adam Boulton who tells the animals about his dream and inspires them into the idea of rebellion.
Felix Piasecki was excellent as the unkind and drunk Mr Jones.
Both Christopher Richards who played Snowball, and Napoleon played by Edward Rolfe gave brilliant performances.
As did Olivia Amson-Orth who played Clover.
Squealer was superbly played by Connie Jamson-Smith and India Room.
A fantastic production, I highly recommend it.
Well done to everyone involved in Nantwich Youth Theatre.
Animal Farm can be seen at The Players Theatre until March 25.