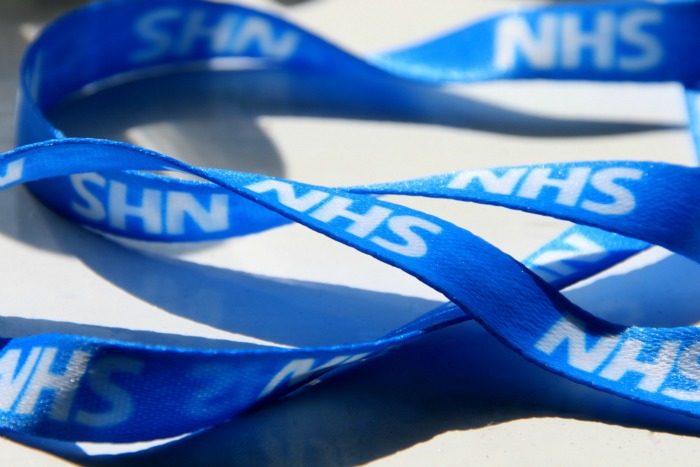 NHS South Cheshire clinical commissioning group (CCG) faces a 'massive challenge' to reduce their £4.9 million overall forecast deficit – and 'sufficient plans' are yet to be put in place.
Health chiefs discussed a finance report, as well as the draft financial plan for 2018-19, during a governing body meeting for NHS South Cheshire CCG and NHS Vale Royal CCG at Bevan House in Nantwich.
Draft plans for the two bodies were submitted to NHS England on the national deadline last month.
Final proposals are due to be sent on April 30 – with work currently taking place to get them completed.
Both drafts met the expected requirement for the 'control totals' they have been allocated, which is a deficit of £2 million in each CCG in 2018-19, bringing the total to £4 million.
In her report, chief finance officer Lynda Risk confirmed that, at month 11 of the financial year, the forecast out turn positions are a £4.867 million deficit for NHS South Cheshire CCG and a £5.373 million deficit for NHS Vale Royal CCG – a shortfall of £10.24 million.
However, she welcomed a range of savings made "through efficiency and effectiveness" rather than at the expense of shutting "loads of services".
Chief officer Clare Watson praised Ms Risk and her team but was quick to raise concerns.
She called on CCGs "to really think about" the deficit and gap in the budget.
"I think we mustn't underestimate the challenge ahead," she added.
"I think to have at the beginning of the new financial year a gap of £7 to £10 million, and risks elsewhere, that is a massive challenge where we have to come back to a minus four, a £4 million deficit, across the two CCGs.
"At the moment, we don't have sufficient plans, or processes, in place to fill in."
Governing body chairman Dr Jonathan Griffiths believes the two groups have been worse off in recent years.
He said: "We are in a much better place I think, aren't we, at the moment than we have been in previous years."
The CCGs noted the finance report and draft financial plan.