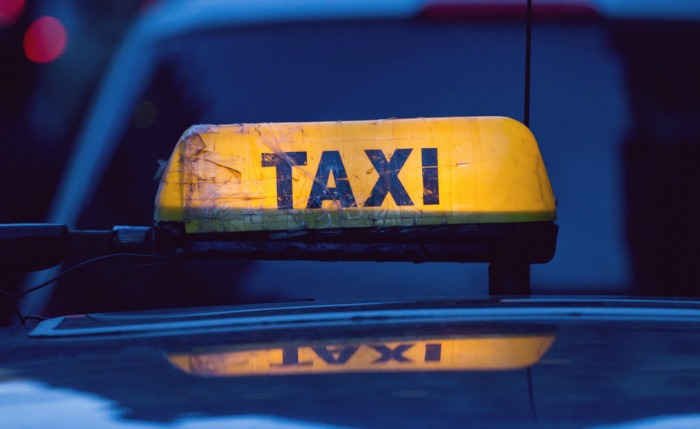 Cheshire East councillors are urging the Government to close a loophole allowing cross-border taxi hiring in an effort to protect children.
New legislation in 2015 made cross-border taxi hiring easier, so vehicles licensed by other councils can lawfully work in Nantwich and Crewe without meeting Cheshire East Council's requirements.
But councillors fear cross-border hiring increases the potential risk of child sexual exploitation, trafficking and drug dealing.
Cllr Ainsley Arnold, cabinet member for housing, planning and regeneration, is to write to transport secretary Chris Grayling on the matter, a Cheshire East Council cabinet meeting was told.
In his letter, Cllr Arnold will ask the Government to close the loopholes and "potential for abuse left open as a result of cross-border hiring" while he will also ask the borough's MPs to support the move.
"The current legislation relating to taxi licensing was written in 1847 and 1976.
"There are therefore various matters and situations that currently arise in today's world that were not envisaged when the legislation was written."
A council report said it is not possible to establish if risks exist in east Cheshire, and no complaints had been made.
But it highlights the investigations into child sexual exploitation in towns like Rochdale and Rotherham which did identify the taxi trade as a risk.
Cllr Arnold added: "This is something, no matter what party, we [councillors] all feel strongly about this.
"The sooner we get these loopholes closed the better."
The cabinet's latest decision follows a motion tabled by Cllr Dorothy Flude, Labour member for Crewe South, at February's full council meeting.
She called for all east Cheshire MPs to resubmit a bill in the House of Commons, which was 'talked out' by Sir Christopher Chope, Conservative MP for Christchurch.
Cllr Flude has pushed for Cheshire East to be tougher in its demands.
"I would like to ask the Government to close the loophole, not to consider how to close the loophole," she said.
"Let's not be under any illusions that it is not happening.
"There was a case of a person from Nantwich who was found guilty of doing this."
The cabinet agreed to ask the Government to close the loophole, with CEC leader Cllr Rachel Bailey adding she has 'no issues' in doing so.
Fiona Bruce, Conservative MP for Congleton, previously urged Chris Grayling to resolve the matter before the Licensing of Taxis and Private Hire Vehicles Bill had its second reading in the House of Commons in February.
(taxi sign, pic creative commons by Brad Hammonds)