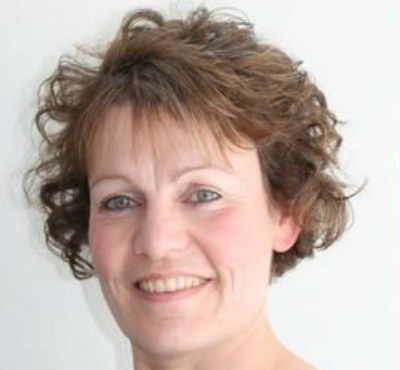 Hospital bosses could double Leighton's A&E capacity for patients with the most serious injuries in order to meet growing demand, writes Stephen Topping.
Mid Cheshire Hospitals NHS Foundation Trust wants to increase the number of majors cubicles at A&E from 10 to 18, 19 or 20.
Members of the trust are now looking for both the political and financial support they need to turn the vision into a reality.
Tracy Bullock, (pictured) chief executive at the trust, said: "The A&E unit at Leighton Hospital does not have enough majors cubicles to meet current demand and the volume of patients attending the emergency department.
"There are currently 10 majors cubicles at the hospital and, for the number of patients we now see, we need an additional eight to 10. However, this requires capital investment for which the trust would require national support.
"A business case is in development to enable a bid to be put forward should a national pot of capital money become available."
Leighton Hospital had 73,985 A&E admissions from March last year to February, compared to 68,053 a year earlier.
The trust announced that Leighton Hospital was dealing with the highest number of emergency admissions in its history in January.
Figures released earlier this month showed that patients were left waiting to be seen for more than four hours at Leighton's A&E on 4,931 occasions in December, January and February, as the NHS dealt with increased winter demand.
"Despite current demand, staff across the trust continue to work hard to ensure patient safety and that services run as smoothly as possible," Mrs Bullock added.
Once a business case is developed, the trust will put forward a bid for funding through the Health and Care Partnership for Cheshire and Merseyside.
Mrs Bullock and trust chairman Dennis Dunn MBE recently spoke to Antoinette Sandbach, Conservative MP for Eddisbury, about the expansion proposal as the trust looks to gain cross-party support.