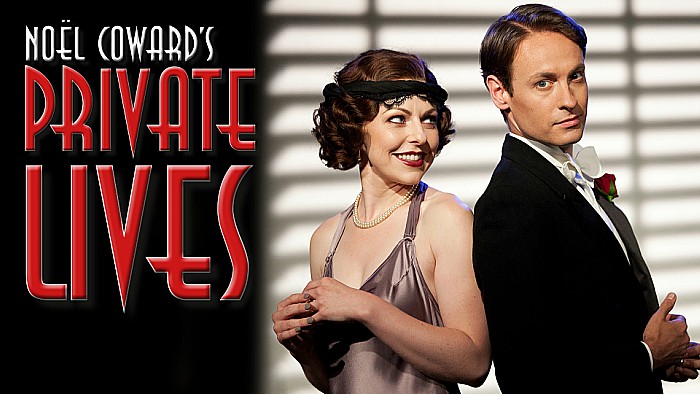 As part of their UK and Ireland tour, London Classic Theatre presented Noël Coward's Private Lives at Crewe Lyceum this week, writes Claire Faulkner.
Famously written in just four days while recovering from illness, Coward's incredible pace of writing is reflected in the witty, wicked and fast dialogue of the play.
It's not politically correct.
You couldn't and wouldn't write some of it today, it's an echo of an earlier time.
Centred around the theme of relationships and marriage, Private Lives follows Amanda and Elyot, a couple who can't live together but also find it impossible to live apart.
Directed by Michael Cabot, this production was wonderful and did feel fresh to watch.
I thought that the balcony set in Act 1, designed by Frankie Bradshaw, looked beautiful and was very effective in transporting the audience away somewhere hot and sunny.
The cast were brilliant.
The chemistry between Amanda, played by Helen Keeley and Elyot, played by Gareth Bennett-Ryan was fantastic, and they had some great lines together.
Sibyl was played brilliantly by Olivia Beardsley and Paul Sandys was just wonderful as Victor.
The funniest moment was when all four characters had breakfast together.
Their comic timing and expressions were just hilarious.
For more details of forthcoming shows visit www.crewelyceum.co.uk