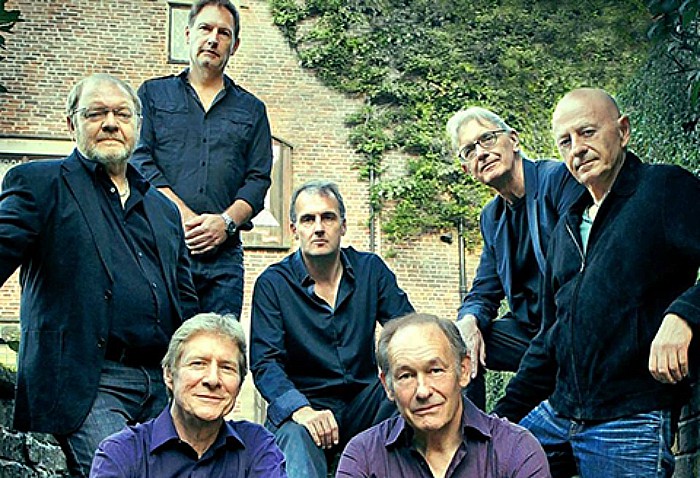 Popular R&B band The Manfreds will be performing live at Nantwich Civic Hall as part of the world tour.
The group have been lured to put on their show by the organisers of the Nantwich Jazz, Blues and Music Festival.
Their one-off night in Nantwich will take place this Friday April 27.
Led by Paul Jones, the man who famously turned down a chance to join The Rolling Stones, they have been playing worldwide to massive acclaim for decades.
The original Manfred Mann members Paul Jones, Mike D'abo, Mike Hugg and Tom McGuinness, are joined by Rob Townsend, Marcus Cliffe and Simon Currie in the exciting new line-up.
Since Manfred Mann formed in 1962, they have firmly secured their place in the history books of British popular and R&B music.
And since The Manfreds reformed in 1991, they have been in constant demand throughout the world and enjoyed numerous top ten hits.
Tickets are £22.50, available from Nantwich Civic Hall, and doors open from 7.45pm this Friday.