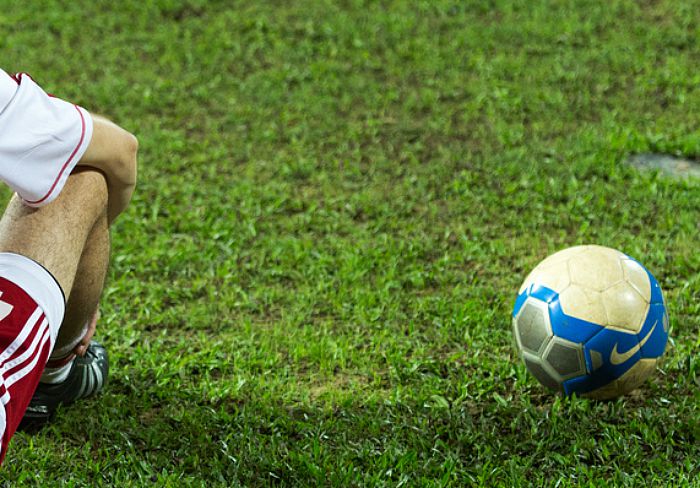 White Eagles beat Faddiley 3-1 in the Crewe Regional Sunday Division One Cup Final.
In a tight and keenly-contested first half, Pawel Abramowic put White Eagles ahead midway through the first half.
Faddiley dominated the play after the break but could not find the equaliser and they were caught by the counter attack which was finished by Lukasz Synowicz.
A further break saw Radek Rus make the score 3-0.
Faddiley pulled a goal back deep in injury time through Chris Stokes.
The battle for runners up in the Premier Division saw the four contenders clash.
Crewe Ath ended Betley FC chances with a 4-3 win.
Josh Clarke (2), Nathan Tickle and Jordan Amson scored for Crewe Ath with Lee Smith, Jonny Hancock and Pete Williams replied for Betley FC.
Crewe FC won 2-1 at White Lion FL with goals from Jez Tagg and an own goal. Russell Schofield scored for White Lion FL.
NHB FC won 4-1 at Salvador despite having conceded a 1st minute goal scored by Keiron Banks.
NHB FC equalised just on half time and were in control in the second half, scoring three times.
NHB FC scorers were Dan Ball, Adam Williams, Will Elwood and Frank Farrington.
There are new leaders in Division One, albeit on goal difference.
Elworth Park came back from a 1-0 half-time deficit to win 2-1 at 3rd placed Nantwich YF.
Simon Roberts had given Nantwich YF the lead before two second half goals from Lee Saxton gave Elworth Park the victory.
Previous leaders Talbot fought back from a half-time deficit to draw 2-2 at Barrel & Tap.
Elliott Reeves scored both goals for Barrel & Tap with Mike Truan and Scott Rankin replying for Talbot.
White Horse beat Haslington FC 3-2 with goals from Hayward, Mancini and Davies with Taylor and Mahoney scoring for Haslington FC.
Sandbach Town beat White Lion 4-1 with goals from Alex Davies (2), Dave Furber and Brad Jones.
Matt Hole scored for White Lion. Audlem won 5-2 at Winsford Over 3.