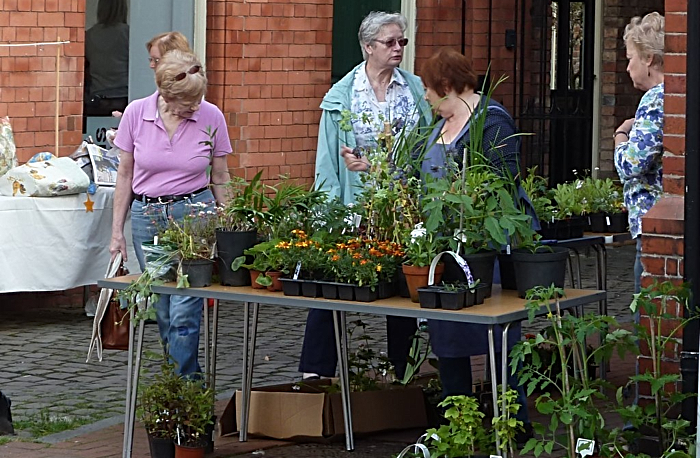 Nantwich Museum will stage its popular Plant and Book Sale in aid of funds for the Pillory Street venue on Saturday June 9.
The sale, held between 10am and 12.30pm, will feature a wide selection of plants and books.
The museum trustees are calling for any donations of books or plants for the event.
The museum shop will also be open, featuring a range of local history and other books including the extensive range of research booklets.
Contact Nantwich Museum on [email protected] or call 01270 627104.
Visit their website www.nantwichmuseum.org.uk
Updates on events and exhibitions available at https://www.facebook.com/nantwich.museumoffical/ and on Twitter @NantwichMuseum