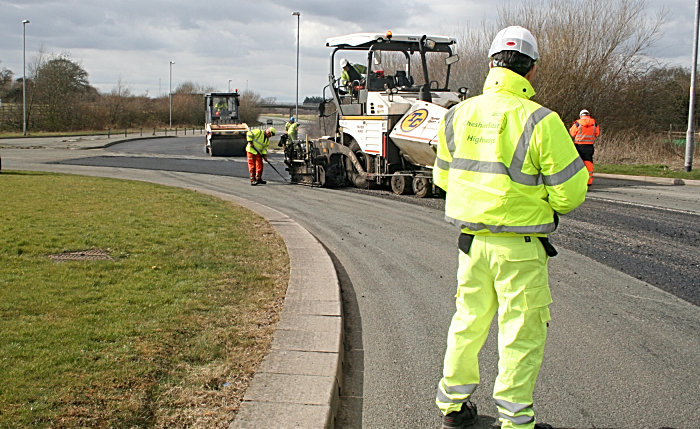 The dualling of the A500 between Crewe and the M6 motorway has moved a step closer.
It is one of three major highways schemes planned for Cheshire East which the authority's Cabinet has agreed.
The council is moving to the next stage in its preparations for the dualling of the A500 between Junction 16 and the outskirts of Crewe, as well as Congleton Link Road and the Middlewich Eastern Bypass.
All three projects are expected to be delivered over the next three to four years.
The council has set aside an extra £400,000 on top of the present £4.1 million budget for preparatory work required to progress the A500 dualling scheme.
A key objective of the £55m scheme is to improve connectivity in preparation for HS2 construction traffic and to relieve a major pinch-point.
A funding decision from the Department for Transport on the business case is anticipated by the end of 2018, which Cheshire East hopes will give the green light for the project to go ahead.
Widening the A500 between Meremoor Moss Roundabout and Junction 16 will also improve road safety and deliver potential employment and housing sites.
Both the Middlewich Eastern Bypass and the A500 dualling scheme are still subject to the necessary planning approvals.
Nearly 2,000 new homes and 6,500 new jobs are predicted to be created following construction of the Middlewich Eastern Bypass.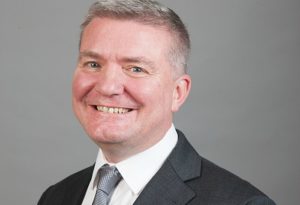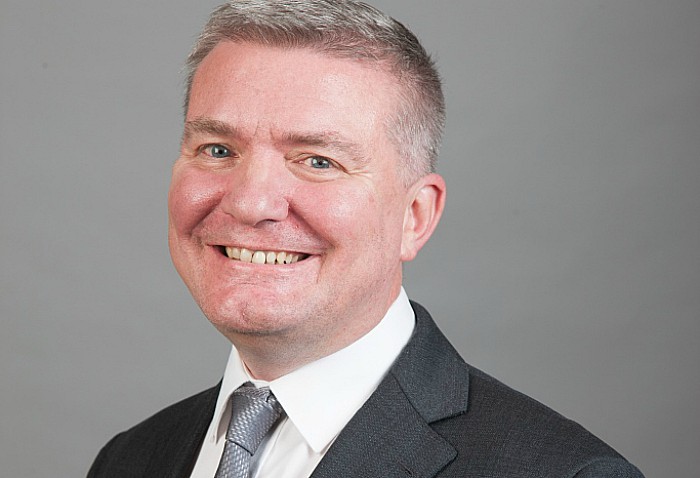 This is also moving into its next phase following a consultation which showed 79% complained of traffic congestion and said a bypass would be the best solution.
The Middlewich scheme will cost an estimated £58m, with nearly £12m coming from a combination of developer contributions and council funding.
Cllr Don Stockton, cabinet member for environment, said: "Subject to planning, we have three major highways schemes which are about to get off the ground and which will make an immense contribution to an enhanced road network in the borough.
"With other planned road schemes elsewhere in the borough we expect to enter the next decade with a highways network to be proud of and which will enable more business opportunities, new homes and economic growth."
For further information on all these schemes visit https://bit.ly/2t2ydnc