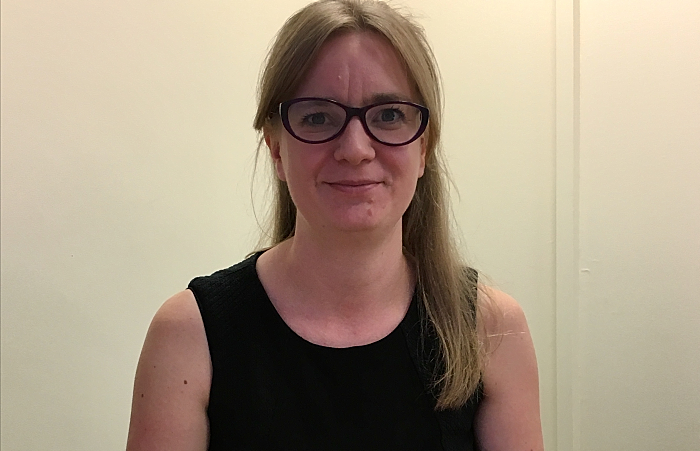 Nantwich law firm Hibberts Solicitors has expanded by appointing a new experienced probate solicitor.
Kelley Underwood studied Law at University of Manchester before attending Chester College of Law to undertake her professional qualifications.
She returned back to Cheshire to practice law in an area she is deeply committed to.
Kelley became a probate lawyer to offer help and advice to grieving people, often in times of crisis.
She said: "Living close to the Nantwich office of Hibberts, and specialising in Probate law, I knew of the excellent reputation Hibberts had for this type of work.
"When the opportunity arose to join them I didn't hesitate, and I am very excited to join their team.
"I moved to Hibberts to broaden my horizons as I knew about their impressive clientele and their expertise in agricultural law, both of which I hope to be involved with in the future.
"Hibberts really was the perfect fit for me and I'm looking forward to building on my career here."
Stewart Bailey, managing partner at Hibberts said: "We are very happy Kelley has come to Hibberts, bringing with her a great deal of experience in this area which will really be of benefit to our clients."
Hibberts LLP has also made three partner level appointments to its leadership team.
The promotions now mean women partners make up over 50% of the partnership, reflecting the changing face of the legal profession.
Gemma Ambrose, from Haslington, began at Hibberts in 2007 and qualified as a solicitor in 2010 having studied law at Keele University.
Claire Dobson, from Warrington, joined Hibberts three years ago and is based at the Tarporley office, taking on the role of Head of Conveyancing.
The third new partner designate is current IT Manager, Chris Boundy, who has been with the firm for seven years.
Chris's appointment reflects the need for law firms to adapt to changing technologies and to ensure that their IT systems are secure and robust.
For information about the full range of legal services offered by Hibberts Solicitors log on to www.hibberts.com