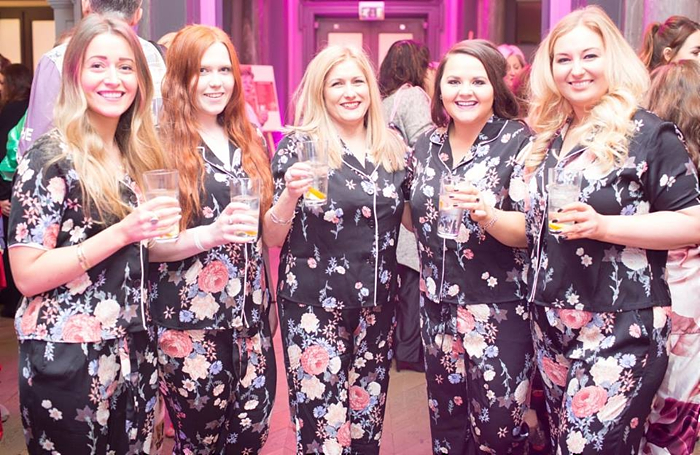 St Luke's Hospice is to stage its very first "Gin and Pyjamas" fund-raising event at Wrenbury Hall in Nantwich.
Gin-loving ladies can sign up to the event which is due to take place on Saturday August 11.
The evening will include a gin drinks reception, three-course meal, fashion show, live music and entertainment.
Jane Thompson, head of events management at St Luke's, said: "We are really excited about launching the first of our Gin and Pyjamas events at Wrenbury Hall.
"Arriving at Gin and Pyjamas, you will be greeted with a gin drinks reception allowing you to enjoy two different gin cocktails – Prosecco will be available for non-gin drinkers!
"The dinner will, of course, be gin-themed.
"There will also be live music, a fabulous raffle, table games, a fashion show by Foundations of Nantwich and spot prizes being awarded throughout the evening. What more could a girl want!
"So ladies, do your hair, paint your nails, slap on your makeup and step into your heels, BUT forget the little black dress – your pyjamas are a MUST."
Tickets are £45 per person for Gin and Pyjamas, but St Luke's is hosting Happy Hour for a short time only where tickets are £37.50.
For more information and tickets visit www.stlukes-hospice.co.uk/ginandpyjamas