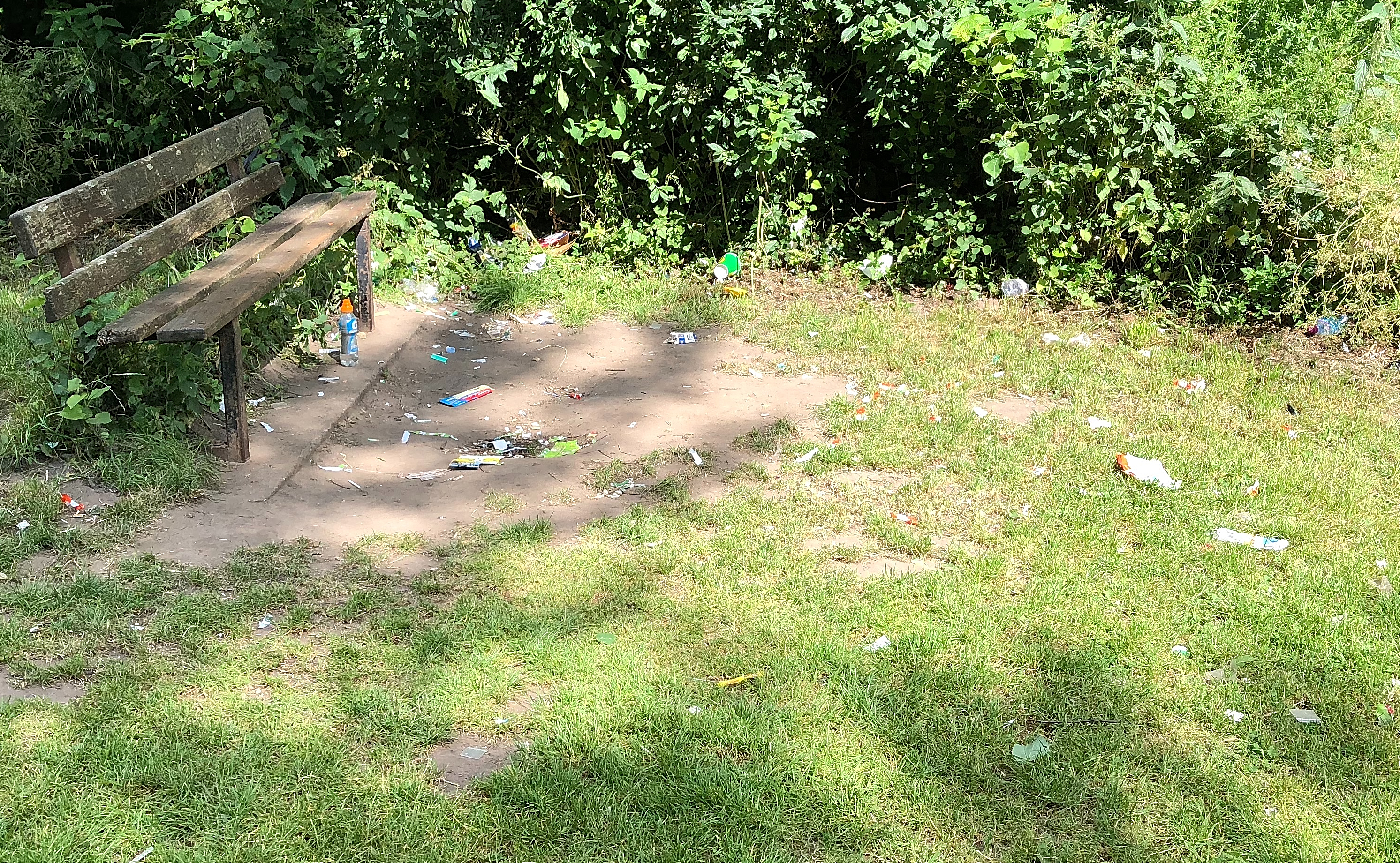 Police have vowed to tackle drugs activity in an area of Nantwich after finding a 15-year-old girl in possession of cannabis.
Residents reported seeing teenagers selling and using drugs around the sandbank area in front of the riverside properties near Mill Island.
Officers have confirmed they caught one teenage girl in possession and are stepping up patrols.
An eye-witness, who wished not to be named, said: "There seems to be a constant problem with people at or near the area gathering to use and sell drugs.
"Just two nights ago, while walking my dog, we passed a group of four males and one female who were loudly discussing drug deals and multiple types of drugs while smoking cannabis and drinking.
"While walking the dog over Mill Island, we had to stop him from trying to swallow a silver canister that he had picked up, this happened to be a gas canister.
"The rubbish around the sandbank area all seems to be worse in mornings after people have been there during the night, strewn all over the ground even though bins are within 20ft of the location.
"The problem of drug use in the area is as bad as ever."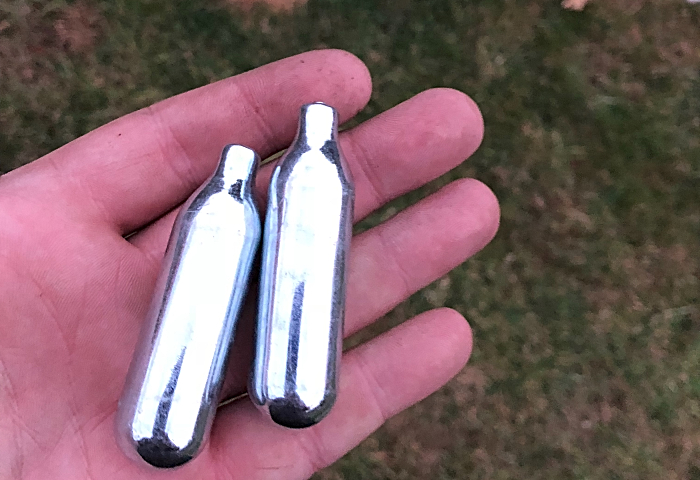 Nantwich Police said their beat team, which includes three new PCSOs, is now giving the area high visibility patrol priority.
Sgt Ian Bennett said: "Illegal drugs use of any kind will not be tolerated in Nantwich.
"A lot of effort has been placed in educating young people with regards to the dangers and future implications of illegal drug use.
"This has been done through Nantwich beat officers going into schools and colleges to get the message across."