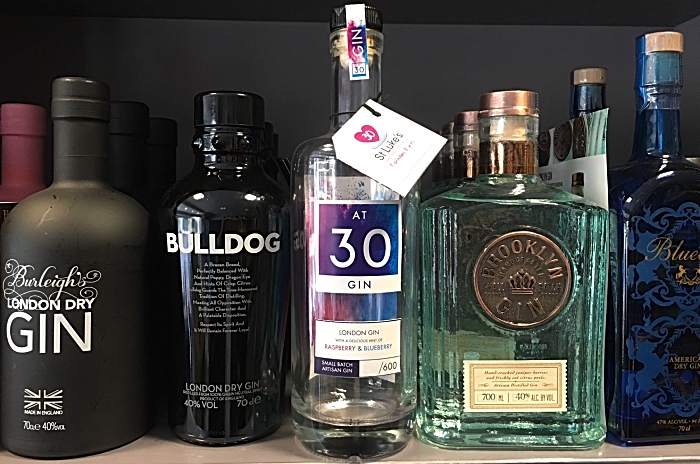 Rodney Densem Wines in Nantwich has launched a limited edition gin as part of the St Luke's Hospice 30th birthday celebrations.
Just 600 bottles of the celebratory AT 30 gin have been made, with all profits going directly to the Hospice.
It was officially launched at the 30 year Summer of Celebration Party Gras event at Dorfold Park.
Each bottle has a unique batch number, to mark the special occasion.
Roger Mills MBE, Vice President of St Luke's, said: "We are very excited about the launch of this limited edition, small batch gin and so grateful to Rodney Densem Wines for their kind support.
"It was launched in style at Party Gras, but it will also be stocked and distributed by Rodney Densem Wines.
"We hope people enjoy this celebratory drink and help to support St Luke's Hospice in the process.
"The exciting label design of AT 30 gin is thanks to an ongoing in-kind collaboration with trCREATIVE of Nantwich.
"Their ideas have helped turn two great fundraising initiatives into reality."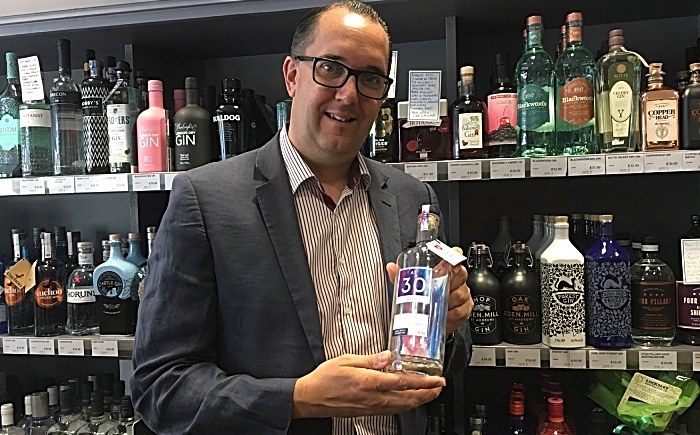 Nick Gent (pictured), director of Rodney Densem Wines, said: "It's a great local cause close to many people's hearts and RDW are delighted to be part of it.
"At 30 gin is a raspberry and blueberry based gin, small batch, artisan and very high quality."
AT 30 gin has been distilled in small batches. It is a London gin with signature smoothness and fabulous, fruity hints of raspberry and blueberry.
The gin will be stocked by the award-winning Rodney Densem Wines in Pillory Street, Nantwich and distributed by them to food and drink outlets in Cheshire and beyond.
A full list of stockists can be found at www.partygras.co.uk