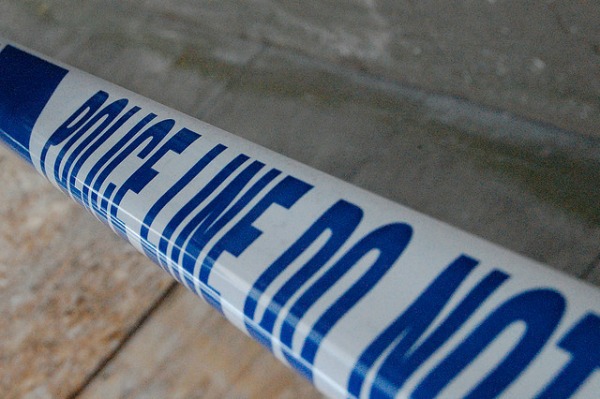 A man has been arrested in connection with a car crime spree in Aston near Nantwich.
Police say a number of residents in Aston reported vehicles had been entered overnight and items stolen.
Nantwich Police said: "Since then the property has been found and a 39 year old male from the Whitchurch area has been arrested by detectives.
"He is currently being questioned."