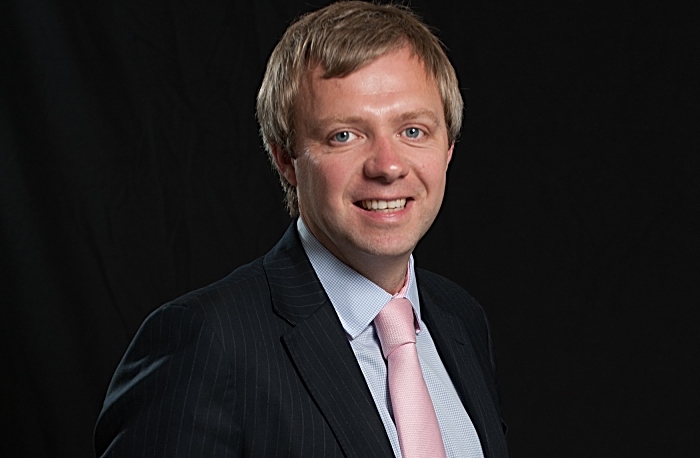 Colleagues have paid tribute to a Nantwich accountant who has died aged just 42.
Jonathan Curwen, co-director of Afford Bond Chartered Accountants, died of cancer after a brave battle, the firm said.
He was a much respected and admired member of the company and the local Nantwich business community.
Jonathan's wife Vicki, and his 3 children, are much in our thoughts and prayers at this most difficult time.
Jonathan was originally from Congleton but had lived and worked in Nantwich for the past decade, based at the Nantwich office on Wellington Road where he led an accountancy team.
Colleagues had been hoping to see him return to work later this year.
Senior Partner Gary Greer said: "We are all deeply saddened by this unexpected and sudden turn of events.
"After joining the firm in 2006, Jonathan became a key part of the Afford Bond team with his drive and ambition.
"We will all miss him a great deal."
His wife Vicki has expressed a wish for any donations to be made to Clatterbridge Cancer Charity in lieu of flowers.
The funeral will be held on Friday September 21 at 11am at St Mary's Church, Tilston, near Malpas, SY14 7HB.
Afford Bond Chartered Accountants have offices on Wellington Road in Nantwich as well as in Wilmslow and Chester.
The firm employs around 60 people.