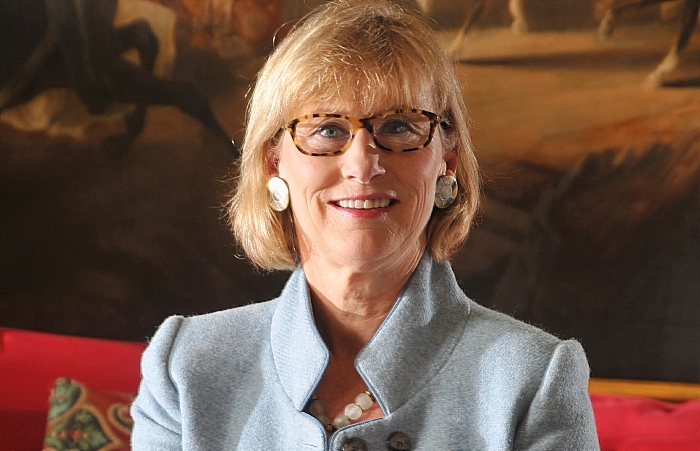 The owner of historic Combermere Abbey near Nantwich has published a chapter in a new book on British Country Homes.
Sarah Callander Beckett, who runs the Combermere Abbey estate, contributed a section to the book, The Country House: Past, Present, Future.
It is a collaboration between David Carradine and Jeremy Musson and explores stories and histories, architecture, interiors and landscapes of treasured buildings across Britain.
It aims to bring a fresh look on historic houses with photographs and essays about Britain's heritage.
Sarah Callander Beckett's chapter, called "An Inheritance Restored – a private owner's experience", focuses on the challenge of the restoration of country houses today.
She inherited Combermere Abbey in 1992 and found it in desperate need of repair.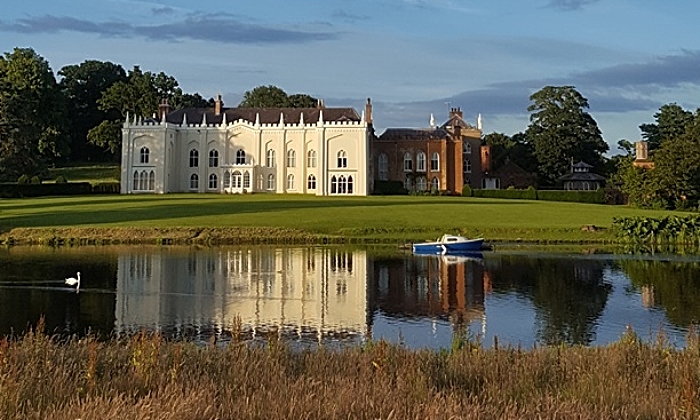 The project of bringing life back to the historic Abbey took more than 20 years, and saved the estate from ruin.
During the 1990s, work began to convert the formerly derelict stable block into self-catering holiday cottages and restoring the grand library's roof.
The Edwardian Glasshouse and Walled Gardens were returned to their original glory and given a new lease of life as a wedding venue.
In 2014, the Gothic North Wing restorations began, transforming them into a B&B by 2016.
The Country House: Past, Present and Future is available from Amazon here