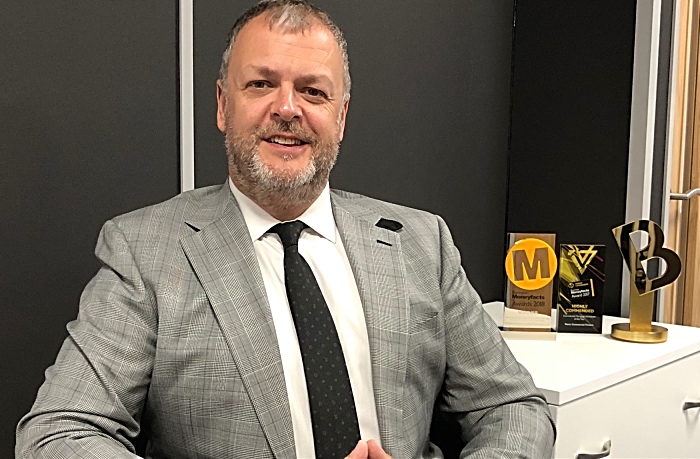 Nantwich firm Watts Commercial Finance are nominated in two categories in Moneyfacts Group 2019 Business Moneyfacts Awards.
The company is shortlisted in Commercial Mortgage Introducer of the Year and Commercial Finance Specialist Introducer of the Year categories.
The Business Moneyfacts Awards are recognised as the industry's largest and most prestigious awards as well as being one of the highlights of the industry calendar.
Watts are hoping to retain the Commercial Mortgage Introducer of the Year title they secured in March, while adding another title to their list of accolades.
Phil Gray, managing director of Watts Commercial Finance, said: "We have had another exceptional 12 months – growing our team by a further 42% with more hugely talented Commercial Managers set to join in 2019.
"Having most recently being crowned Business of the Year in South Cheshire – it's amazing to end 2018 on a high with two nominations in the industry's most respected awards.
"As our industry heads into a period of uncertainty due to the UK's complicated departure from the European Union, it is vital for our business to continue brokering and securing competitive products for our customers.
"Over the past 12-18 months, there has also been great shift towards technology.
"With such a strong focus on the UK's FinTech sector, my team and I look forward to enabling the transformation of our business through technology and delivering our service in a more efficient and effective way – all while keeping our customers at the heart of everything we do."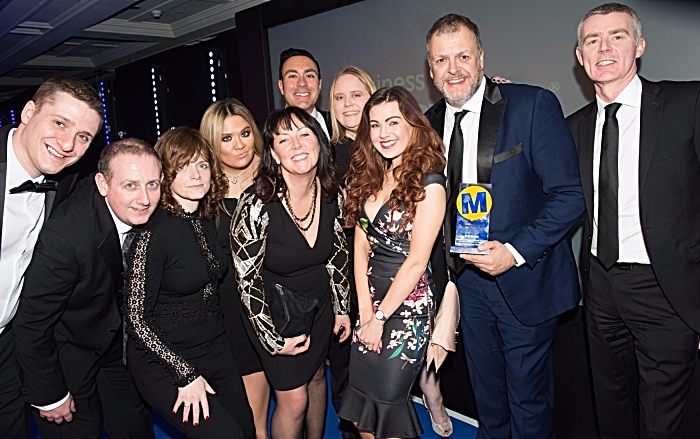 Lee Tillcock, Editor of Business Moneyfacts, added: "The last 12 months have witnessed a continuing revival in the business finance sector.
"Despite the ongoing political debate surrounding the future trading arrangements of the country, many businesses have grown and increased profitability and as this appetite for funding has increased, brokers and providers have embraced the opportunity to boost trading and growth levels."
The winners will be announced at The Business Moneyfacts Awards at Battersea Evolution, London on March 28.
Meanwhile, Phil Gray has been appointed as a board director for the national association of commercial finance brokers.
Phil joins Mike Deacon of Asset Based Finance & Leasing, Mike Geddes of Asset Finance Solutions UK, Steve Olejnik of Mortgages for Business, David Sampson of Omega Commercial Solutions and Geoff Wilson of White Rose Finance Group.
Phil said: "I am delighted to have been appointed as NACFB Board Director and would like to extend a huge thank you to those who took their time to vote for me in the recent online ballot.
"I am also proud to join so many hugely experienced industry stalwarts and look forward to working with them all over the coming years."