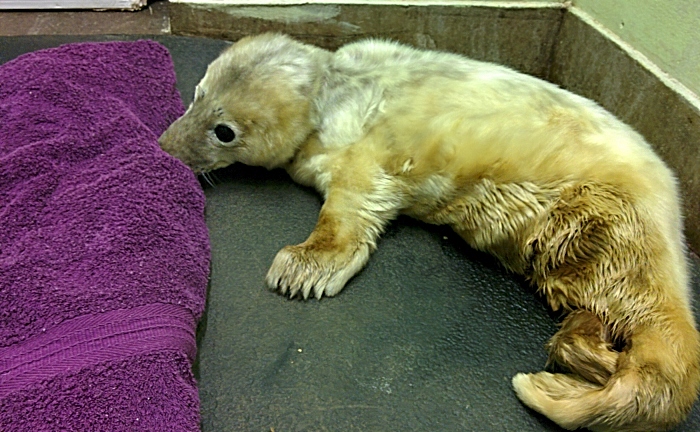 The RSPCA wildlife centre in Nantwich admitted a record number of animals in 2018.
Throughout the year, 6,658 animals came through the doors of Stapeley Grange on London Road – up from 6,545 in 2017.
It is the most animals admitted to the centre in one year since it opened in 1994.
Among the 6,658 animals who came into the centre last year were 55 badgers, 19 barn owls, 307 blackbirds, 4 brown hares, 73 buzzards, 133 Canada geese, 607 hedgehogs, 621 mallard ducks, 6 moles, 375 mute swans, 12 otters, 43 pheasants, 125 red foxes, 837 wood pigeons.
Lee Stewart, manager of the centre, said: "Obviously we don't want there to be more injured animals – we would rather there were no injured animals at all.
"But I think what this shows is that people are becoming more aware of injured wildlife and what they should do if they see wild animals, including when to leave them alone too.
"We had some very memorable patients with us last year, including a seal pup who we affectionately named Jon Snow after the Game of Thrones character – which was the theme for our seal names in 2018.
"In October we had a raccoon come into us – again believed to have been an escaped pet – and an orphaned otter cub who we named Bramble.
"And in November, we admitted a rare silver fox, which was not only the first one we had ever seen at Stapeley Grange but a first for the RSPCA too.
"We believed he was an escaped pet, however we were unable to trace his owner so he has now gone to a specialist keeper.
"There have been many swans, 375 in fact, who have come into Stapeley Grange over the course of the year, but the one which stands out was a swan who was completely covered in oil which had turned him totally black.
"After a really good clean he was released back into the wild.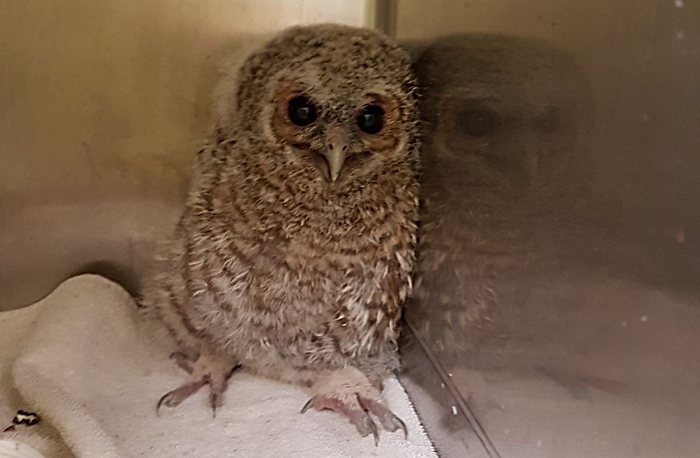 "It's always lovely to have happy endings, when we can release animals back to the wild, but unfortunately this isn't always the case and we have had some really upsetting cases over 2018.
"Sadly, human-wildlife conflict cases are fairly regular, whether it be those that have been shot or those that have become entangled in fishing litter – so many of these cases are avoidable.
"One of these cases which has stayed with us, as a reminder of the horrific cases we have to deal with, is that of a cat who was shot 10 times in Crewe.
"The poor cat was literally peppered with pellets and was so poorly he didn't survive.
"These type of incidents are always very difficult to deal with and so frustrating for the team."
"The public are very supportive of Stapeley Grange.
"2019 is a very exciting year to support us as we are preparing to celebrate our 25th birthday in October when we are hoping to hold an exciting event which is in the early planning stages."
To support Stapeley Grange, donate to its Funds For Food campaign online.
Alternatively, food donations can be taken to a drop-off point in Nantwich's Sainsburys, where their customers are kindly buying cat food (Whiskas – not fish based/gravy), dog food (pedigree or Sainsbury's own – not fish based/gravy) and Fairy washing up liquid, which is used to clean oiled birds.
The centre produces a quarterly email newsletter updating supporters on animal patients and other activities at Stapeley Grange.
To sign up, visit www.rspca.org.uk/stapeleynewsletter