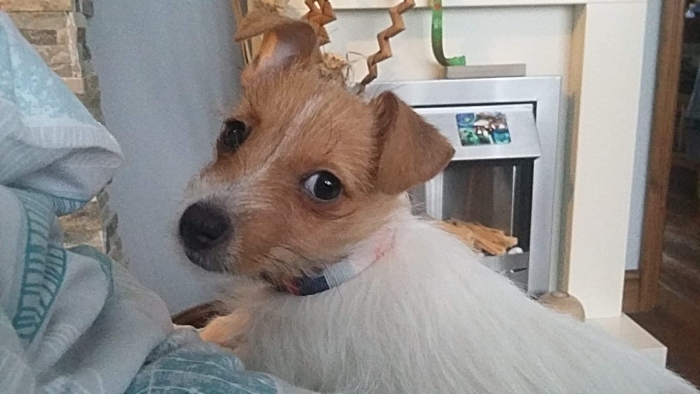 A teenage boy has been arrested and charged in connection with the theft of a puppy in Crewe, police revealed today.
The hunt to find Mela, a Jack Russell Terrier puppy, went viral after CCTV appeared to show the dog being stolen from her young owner.
She was taken on January 4 and after a social media campaign and police involvement, Mela was found and returned safely a week later on January 11.
Today, Crewe Police have confirmed: "A 14-year-old male from Crewe has now been arrested and charged to appear at court in relation to the theft of Mela the puppy."
The 14-year-old charged cannot be named for legal reasons.