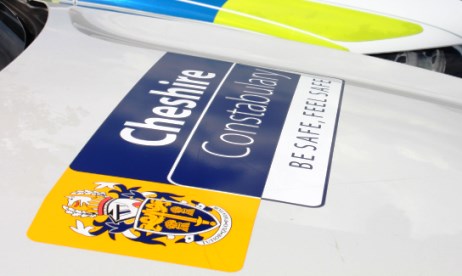 Police have launched an investigation into suspected illegal fox hunting near Nantwich after a fox was found dead.
Officers say they received reports of a fox being killed at a hunt on land at Hack Green, near Nantwich, at around 3pm today (February 5).
In a statement, Cheshire Police said: "At around 3pm we were notified that a fox had been killed during a hunt in Hack Green, near Nantwich.
"Wildlife officers have attended the scene and an investigation into the circumstances has been launched.
"We are fully committed to thoroughly investigating this incident and will bring to justice anybody found to have broken the law."
The probe follows a similar alleged incident near Chester last month, when police dropped the investigation.