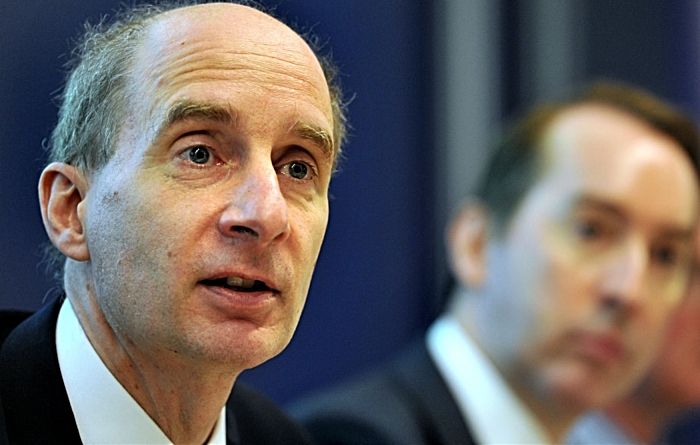 Lord Adonis is to speak at an event in Nantwich on Sunday about the Brexit debate.
He will be at the Crewe Vagrants Sports Club in Willaston between 4-6pm.
The talk has been organised by the European Movement Macclesfield group.
Lord Adonis resigned the Labour Party whip in the House of Lords three years ago to sit as a non-affiliated Peer and lead a newly created National Infrastructure Commission (NIC).
But he resigned from the NIC in December 2017 because of the Government's approach to Brexit.
In the past, he has claimed the UK is "hurtling towards the EU's emergency exit with no credible plan for the future of British trade and European co-operation".
Adonis said he planned to oppose "relentlessly" the government's European Union (Withdrawal) Bill in the House of Lords.
He has also labelled Brexit a "populist and nationalist spasm", drawing stinging criticism from Brexit supporters including Iain Duncan-Smith.
In April 2018, Adonis attended the launch of People's Vote – a campaign group calling for a public vote on the final Brexit deal between the UK and the European Union.
Places for his Nantwich talk are limited and will be allocated on a first-come-first-served basis.
To register, visit https://www.peoples-vote.uk/macceuropeanmovementcouk/lord_adonis_talk_to_east_cheshire
or email [email protected]
(lord adonis – pic by Michael Walter/Troika)