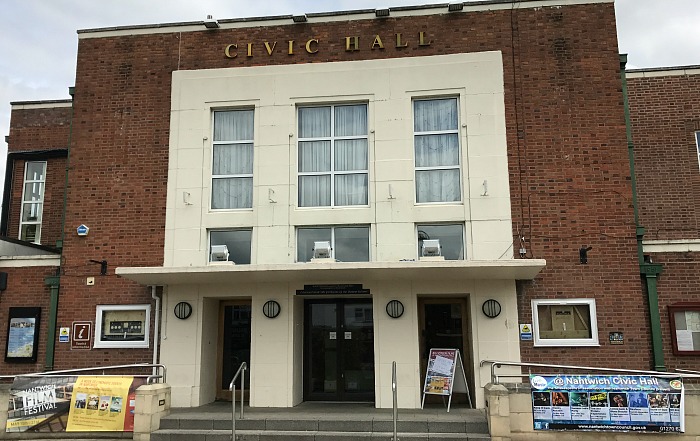 Nantwich Film Club returns in March when it screens "Film Stars Don't Die In Liverpool".
The screening will take place on Monday March 11 at Nantwich Civic Hall.
The movie is set in 1979, and a young Liverpudlian is blown-away when Hollywood starlet of 30 years ago Gloria Grahame moves in next door.
They hit it off instantly.
Stellar performances from Anette Bening and Jamie Bell flesh out their deep characters and make their whirlwind romance, and subsequent low-points, all the more real.
The movie is rated 15 and tickets are £5 on the door.
Doors open at 7pm and the film will start at 7 45pm.
For more details visit Nantwich Film Club website.