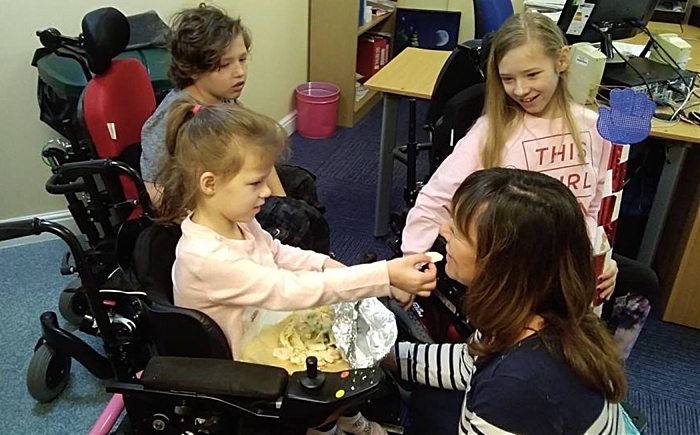 The Donna Louise Hospice is to open a new charity fundraising store in Crewe on Thursday March 14.
The shop, at 22a Market Street, will be officially opened at 10am by Milo Dempsey, one of the children supported by The Donna Louise.
Simon Dodd, Head of Retail at The Donna Louise, said: "We're really excited to be opening our Crewe store.
"The shop is looking great, with a bright, fresh interior and new branding inside and out.
"We also have some really good quality stock available and our team can't wait to welcome shoppers when we open."
The new shop has been transformed and will sell clothing, furniture, bric-a-brac and other household items.
Money raised by the shop will support more than 260 children and young adults, and their families, across South Cheshire and Staffordshire
Simon added: "The Crewe store is bigger than a normal charity shop which will enable us to sell a wide selection of items.
"We hope that people will support The Donna Louise, not only by shopping with us, but also by donating their good quality, unwanted items to our stores.
"And, if people have larger items of furniture, we're able to collect them if they just give us a call on 01782 635504.
"We're also looking for volunteers to help out in the store, so please get in touch if you could spare a few hours each week."
Anyone wishing to visit the new store is welcome to attend the opening event.