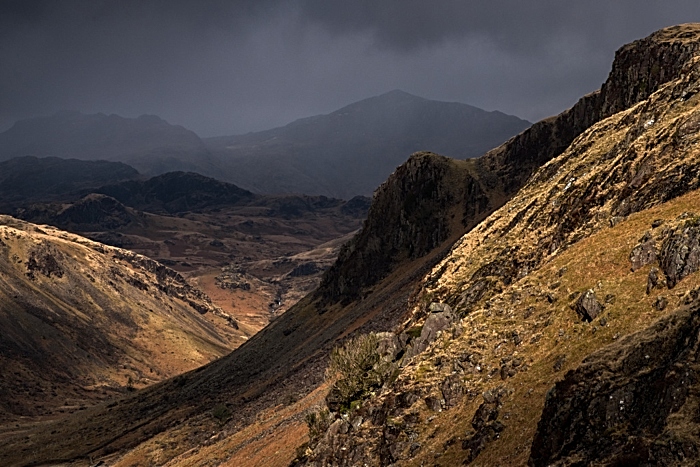 A talk called "A Bit of a Journey" by award-winning landscape photographer and author Mark Gilligan will be hosted by Nantwich Camera Club.
The talk takes place at a special event at 7.30pm on Tuesday March 26 at the club's meeting room on Regents Park, London Road, Nantwich.
It retells Mark's journey through his professional career and is illustrated with stunning photographs of the Lake District, other areas of North West England and Snowdonia.
Mark, from Davenham, Cheshire, has been a professional photographer for more than 40 years.
He is a category winner in the Sunday Times Landscape Photographer of the Year, a merited finalist in the European Landscape Photographer of the Year and was awarded a Fellowship by the British Institute of Photography for his specialist and original landscape work in the Lake District.
He is a feature writer for several publications and a regular contributor to national and regional magazines.
He holds workshops for photographers from all over the world.
The special event is open to the public and entry costs £5, payable at the door.
For reservations and further information email: [email protected] or visit the website nantwichcameraclub.org.uk