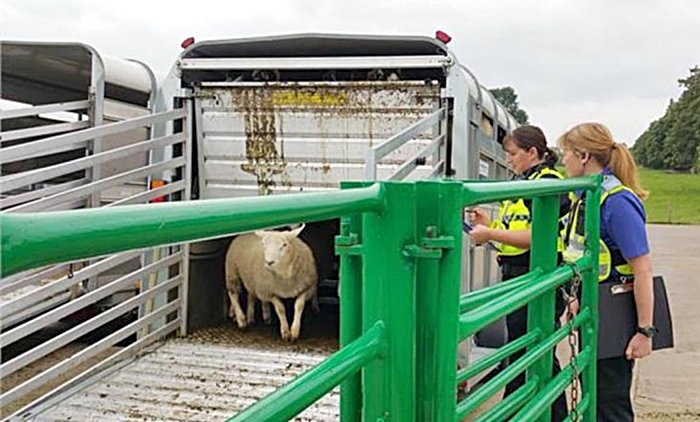 Sheep rustlers struck at a farm in Nantwich stealing up to nine animals, according to police.
Rural officers from Nantwich are investigating reports of nine sheep being stolen from the Wettenhall area.
It's believed the thieves struck between 8am and 5pm yesterday (Monday April 8).
A Nantwich Police spokesperson said: "Did you see anything suspicious? Maybe a vehicle that seemed out of place?
"Please inform livestock owners to be vigilant and report any suspicious activity."
Anyone with information can contact Cheshire Police on non-emergency number 101.
(pic courtesy of @BunburyWrenPol)