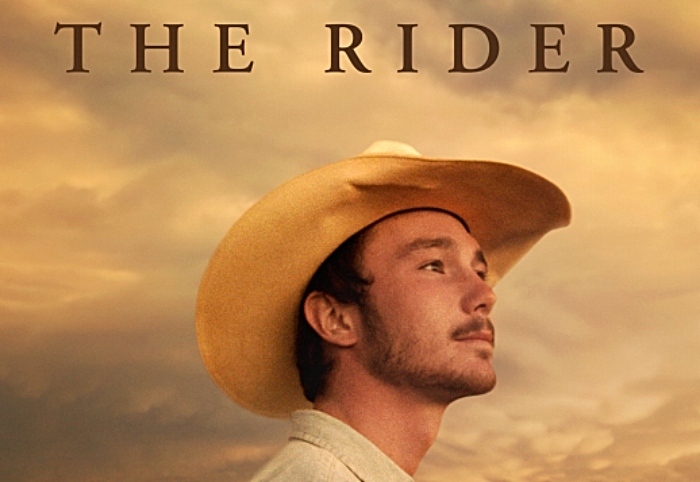 Nantwich Film Club returns next month when it screens the movie "The Rider" on Monday May 13 at Nantwich Civic Hall.
Director Chloe Zhao was researching an upcoming project on a ranch in South Dakota when she met horse trainer Brady Jandreau and heard his story.
Previously a rodeo rider and local hero, the young man could provide for his family – until he was thrown from his horse and kicked in the head.
Zhao uses Jandreau himself and his real-life family and friends in the film, offering a superb realistic quality to a hard-hitting tale of self-realisation.
Not one to be missed!
Doors open at 7pm and the film will start at 7 45pm.